Behind some of our most popular FJ rings, is our talented designer, Paula Reyes. She designs rings based on what inspires her, the hottest trends, and our signature scents. Paula spilled the tea on her process, and here's what she said:
Q. How do you come up with ideas for rings?
A. My inspiration comes from the world around me. It could be the shape of a rock or even a cool poster. When I was designing the Atlantis collection, "Guardians of the Galaxy" really inspired me creatively. I know that sounds strange. I get ideas from everywhere.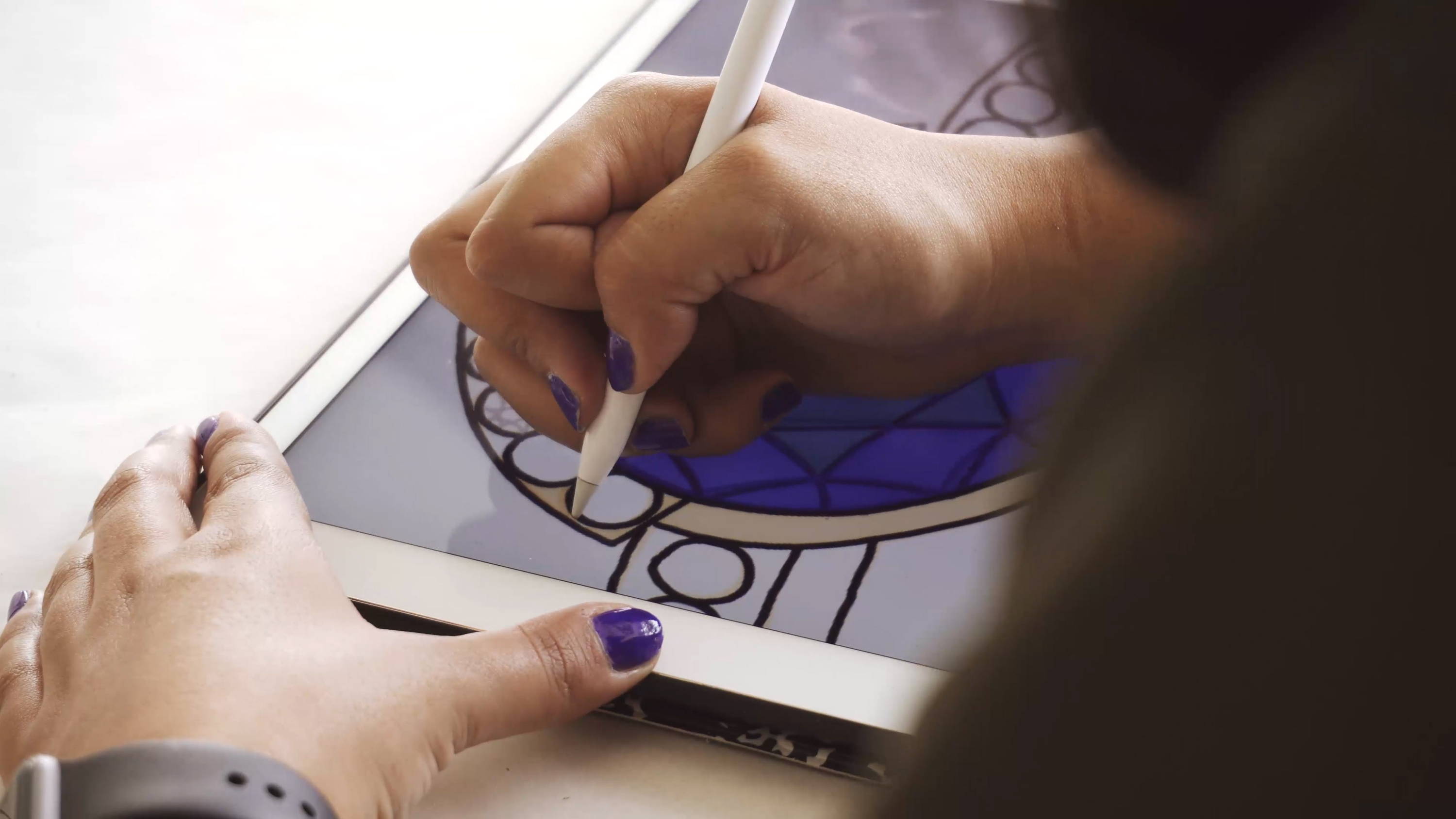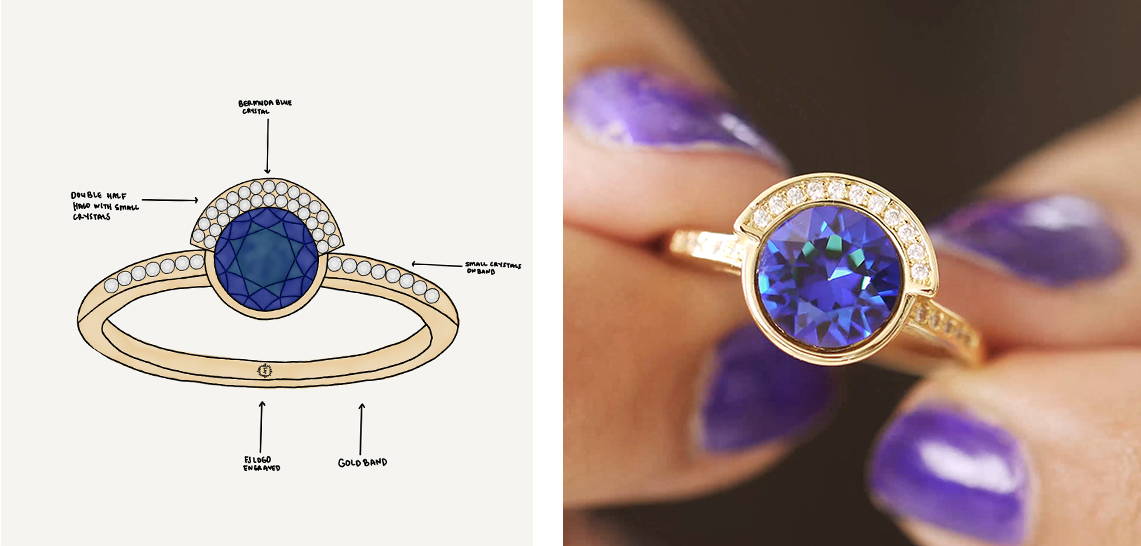 Q. Speaking of inspiration, was there an FJ scent or theme that you got extra excited about?
A. Yes! Wicked Unicorn. I really wanted to do that collection. It took me two weeks to design it. We all fell in love with the Rainbow Dark Swarovski Crystal. One of the rings had a twist in it, which was symbolic of a unicorn horn. Some of the designs were even more abstract. I designed a couple to resemble the unicorn's head. I loved working on that collection. We released it during Halloween, so putting that dark spin on a unicorn was a cool way to mix things up.

Q. Hello Kitty was one of the most popular collections we've done. How did you begin to imagine the ring design?
A. Ever since I was a little kid, I loved Hello Kitty. I used to draw Hello Kitty comics. I knew I wanted to incorporate the bow. When you think of Hello Kitty, you think of her bow. One ring is just the bow – it's full of red pave stones, so it's super blingy. The whole collection is just really sweet and playful. I designed one ring with Hello Kitty's face peeking over a pear-shaped stone, which I think embodies the spirit of Hello Kitty.
Q. As you know, the FJ family is diverse. Some people like a lot of sparkle and others might want something edgy and modern. How do you design such a wide range of styles to satisfy everyone's tastes?
A. When I'm designing rings, I think of my family and friends. They're all different – different ages, different backgrounds, and different styles. I think of what my mom would like. I think of what my best friends would like. What my aunt would like. This helps me be objective and create pieces, hopefully, everyone will love. I also want to make sure I'm creating rings that are unique and current. I want people to get excited when they see their ring.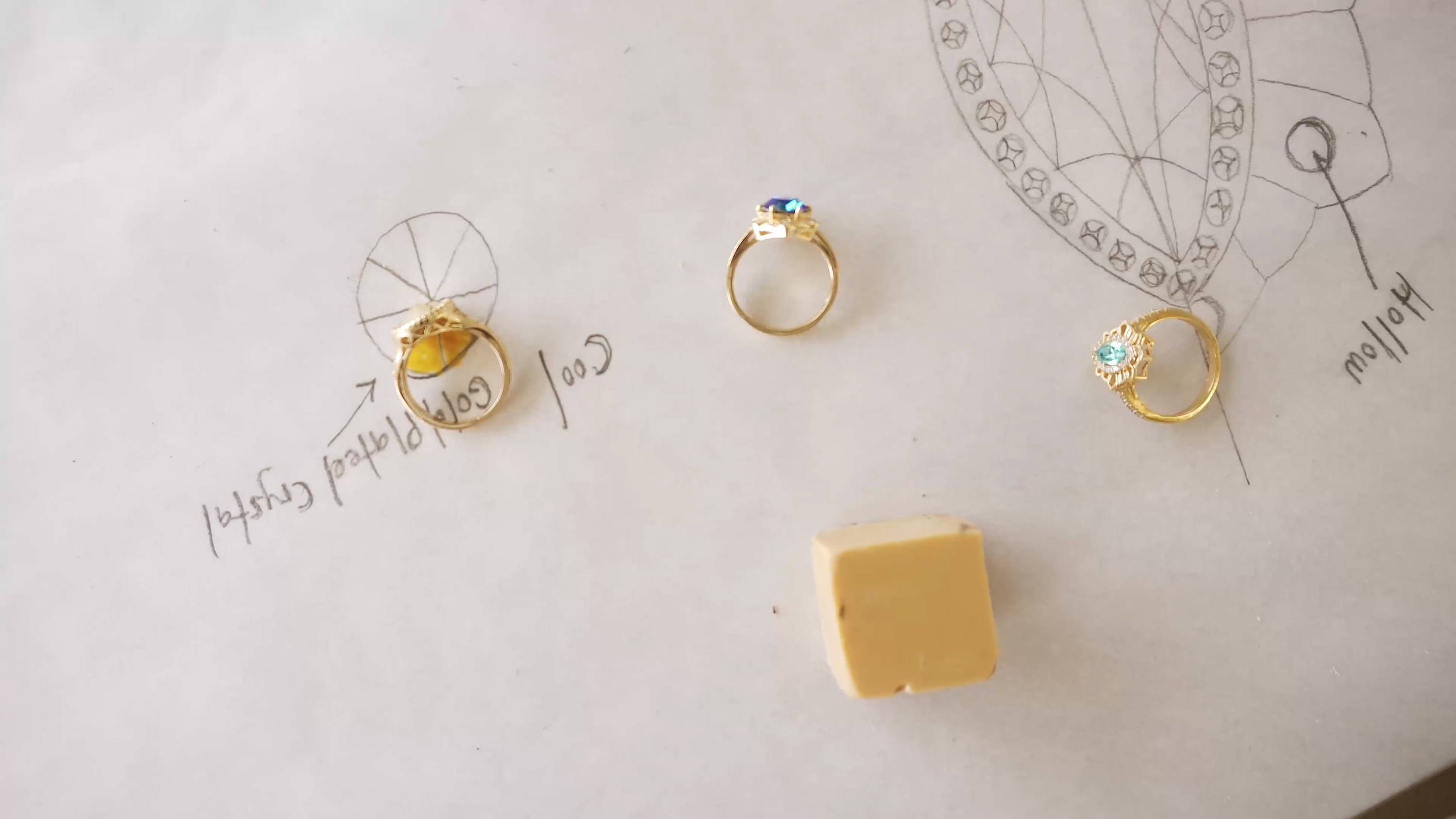 Q. Finally, how do you feel when a brand new ring is complete?
A. I get star struck every time I get to hold a new ring that I designed in my hand.
We know how Paula feels, we get star struck, too. Thanks, Paula!
Hello Kitty - Paula's Favorite Collection