NEW
Dracula Collection
The Countess has met her match. This Halloween season, embrace the darkness with the newest bath bomb and candle collection inspired by the iconic vampire, Count Dracula.
Transform your ring candle into a luxury jewelry box
This coffin candle is as eternal as Dracula himself and becomes the perfect resting place for your new ring collection. After the blood-red wax burns down, this candle jar is designed to turn into an elegant jewelry box with a velvet ring holder insert included with every order.
Invigorate your senses with the ultimate vampire bath bomb
Our mesmerizing ring bath bomb turns an ordinary bath into an extraordinary ritual. Drop your fang bath bomb in the water and emerge renewed with seductive notes of juniper berry, clove, and white musk. You'll be rewarded with a drop-dead gorgeous vampire-inspired ring.
THE JEWELRY
10 Deadly Rings
Hidden inside each product is 1 of 10 unique rings that pays homage to the legendary Dracula himself with details of bats, fangs and daggers. This collection is perfectly complemented with a two-toned Crimson Noir gradient glass crystal that transitions from blood red to wicked green.

Which ring do you hope to unveil from within your bath bomb and candle?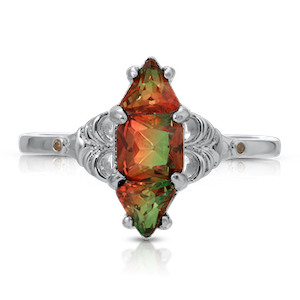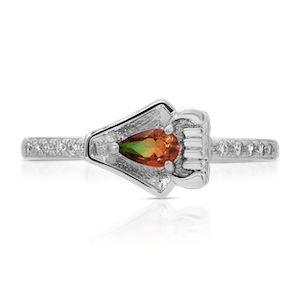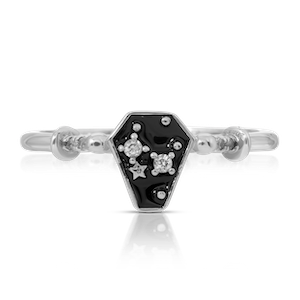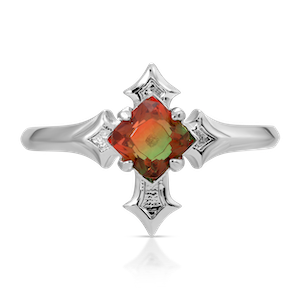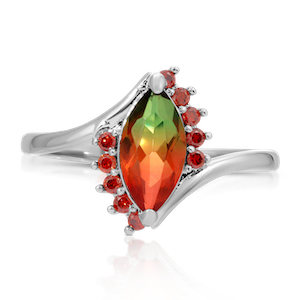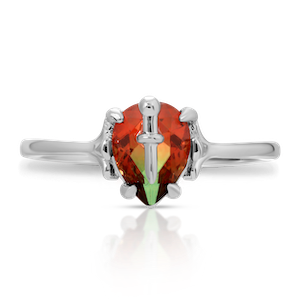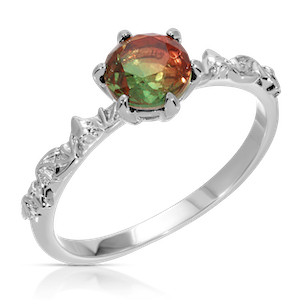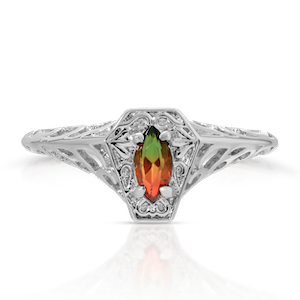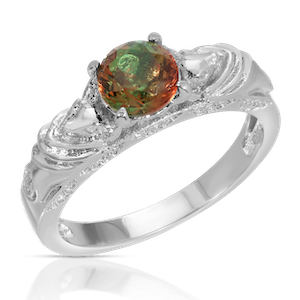 I love that I get a ring, a jewelry box, and a candle all in one! I hope Fragrant Jewels comes out with another one like this.
I'm so glad I ordered several of these… the bomb turned my bath an incredible deep blue purple, and I absolutely loved the ring at the end! Definitely feeling the dark elegance of Spooky Season and beyond!
I love this so much omg. The bath bomb smells so amazing and the ring I got in it is dazzling! 
I absolutely loved this bath bomb! It was so fun to watch the colors as it dissolved, plus its scent was just perfect! Would definitely recommend. :)