NEW
Fierce Dragon Collection
She is a warrior, mighty and strong. She is the guardian of great worldly riches, defender of her loyal people and ruler of all the land before her. She is both myth and legend, the most powerful and beautiful dragon of the past.
She is the one they call Fierce.
Invigorate your senses with the ultimate Dragon bath bomb
Our 8oz premium ring bath bomb turns an ordinary bath into an extraordinary ritual. Wash away doubts and emerge renewed with bold, yet feminine notes of luscious strawberry, creamy jasmine and sweet vanilla.
Transform your ring candle into a luxury jewelry box
Protect your unique treasures inside your iridescent ceramic dragon egg candle which doubles as a stunning jewelry box. After the wax burns down, insert the velvet ring holder included with every candle in order to store your coveted new jewels.
925 Sterling Silver
10 Legendary Rings
Forged in 925 sterling silver, these 10 custom dragon-inspired rings are set with sparkly Blue Goldstone, a stone known for deflecting negative energies.
Powerful engravings on the inner band inspire you to embrace your strength and demand respect, for you are Fierce.

Which ring do you hope to unveil from within your bath bomb and candle?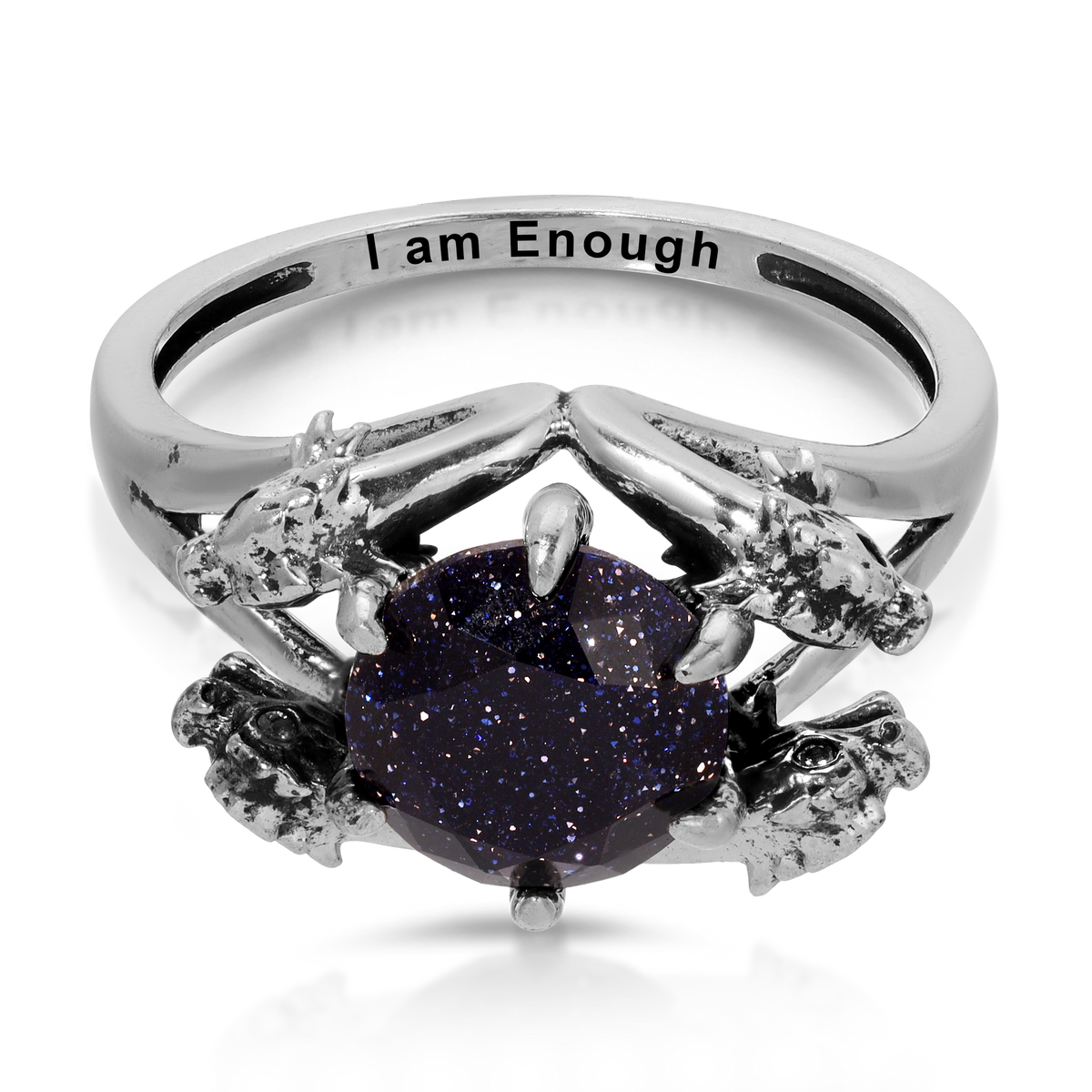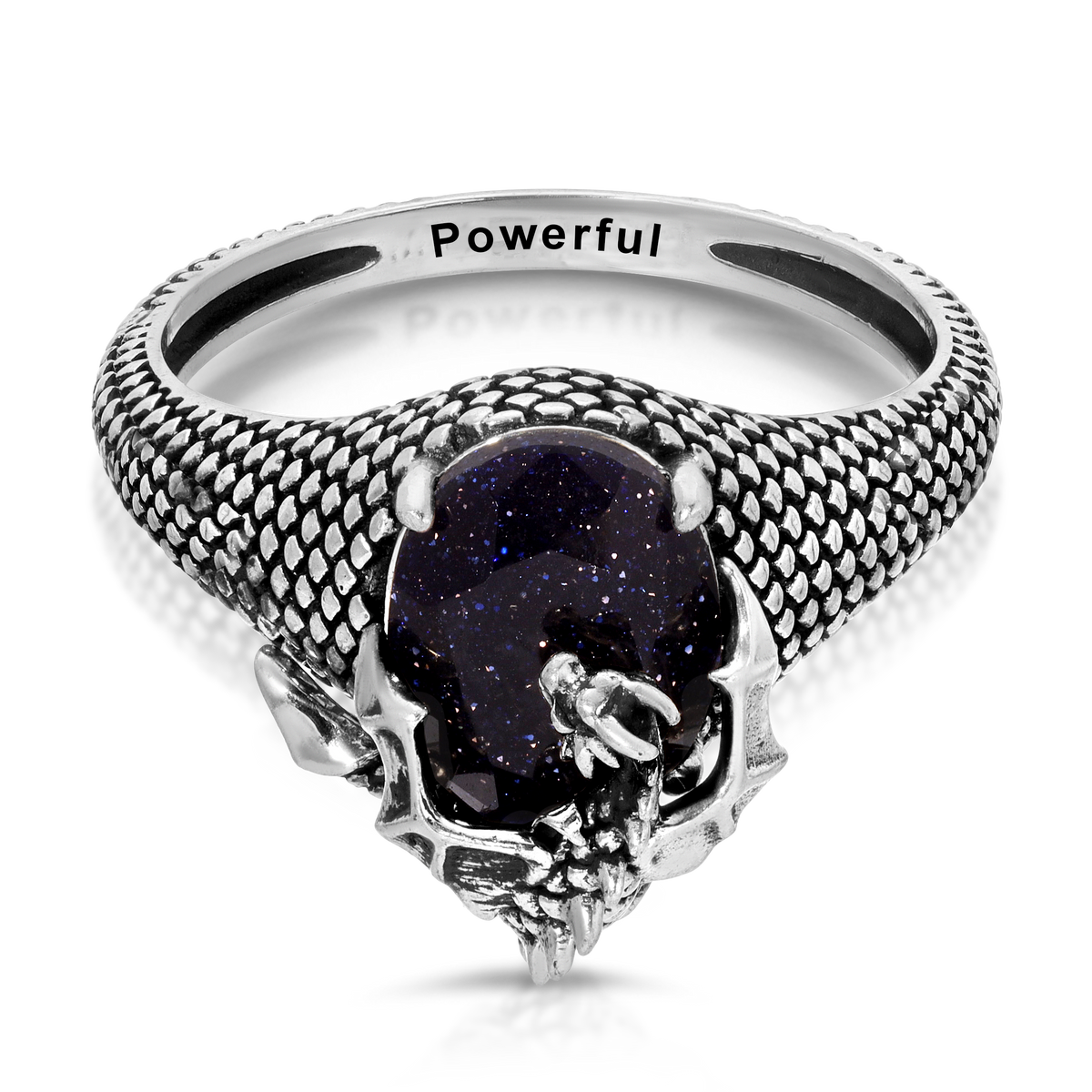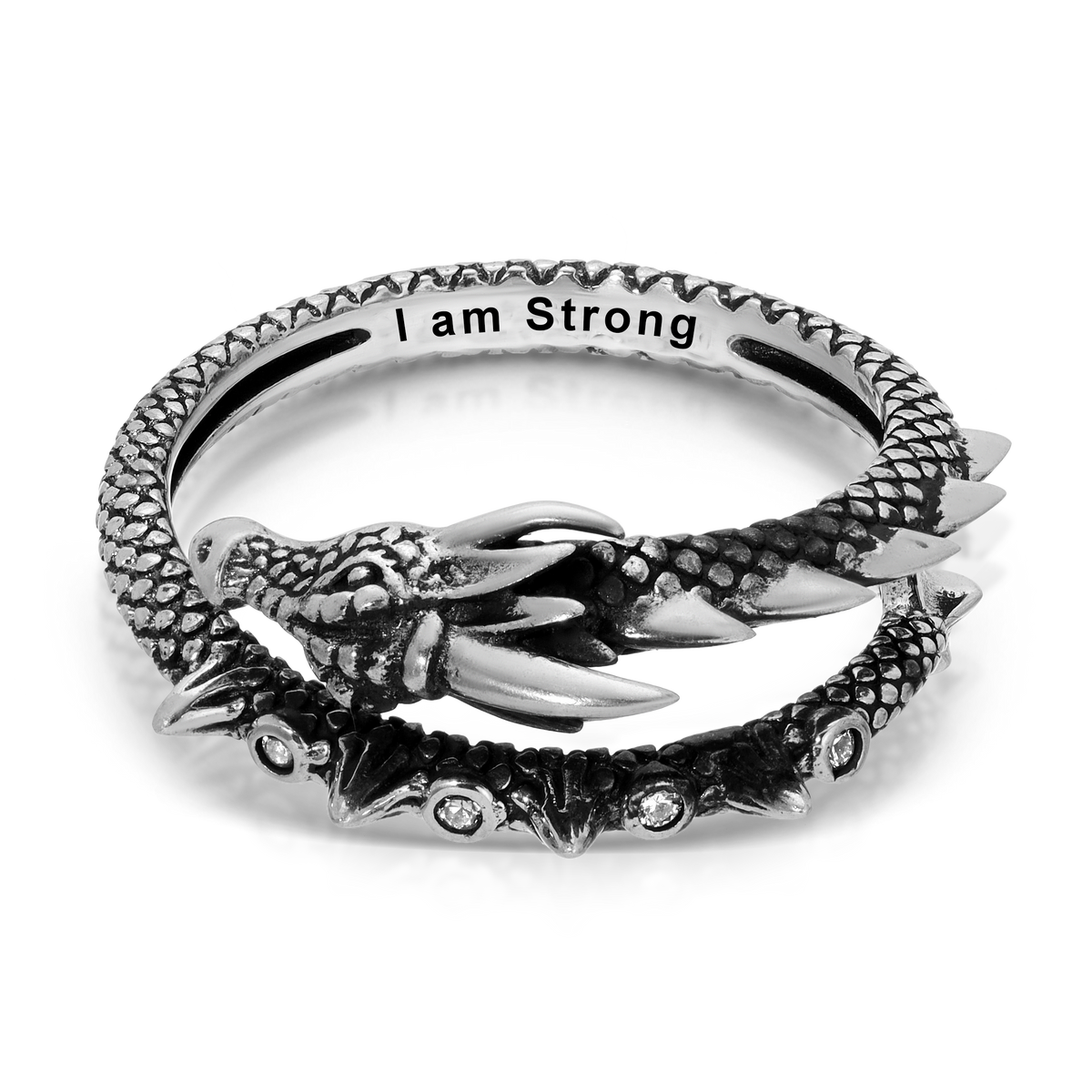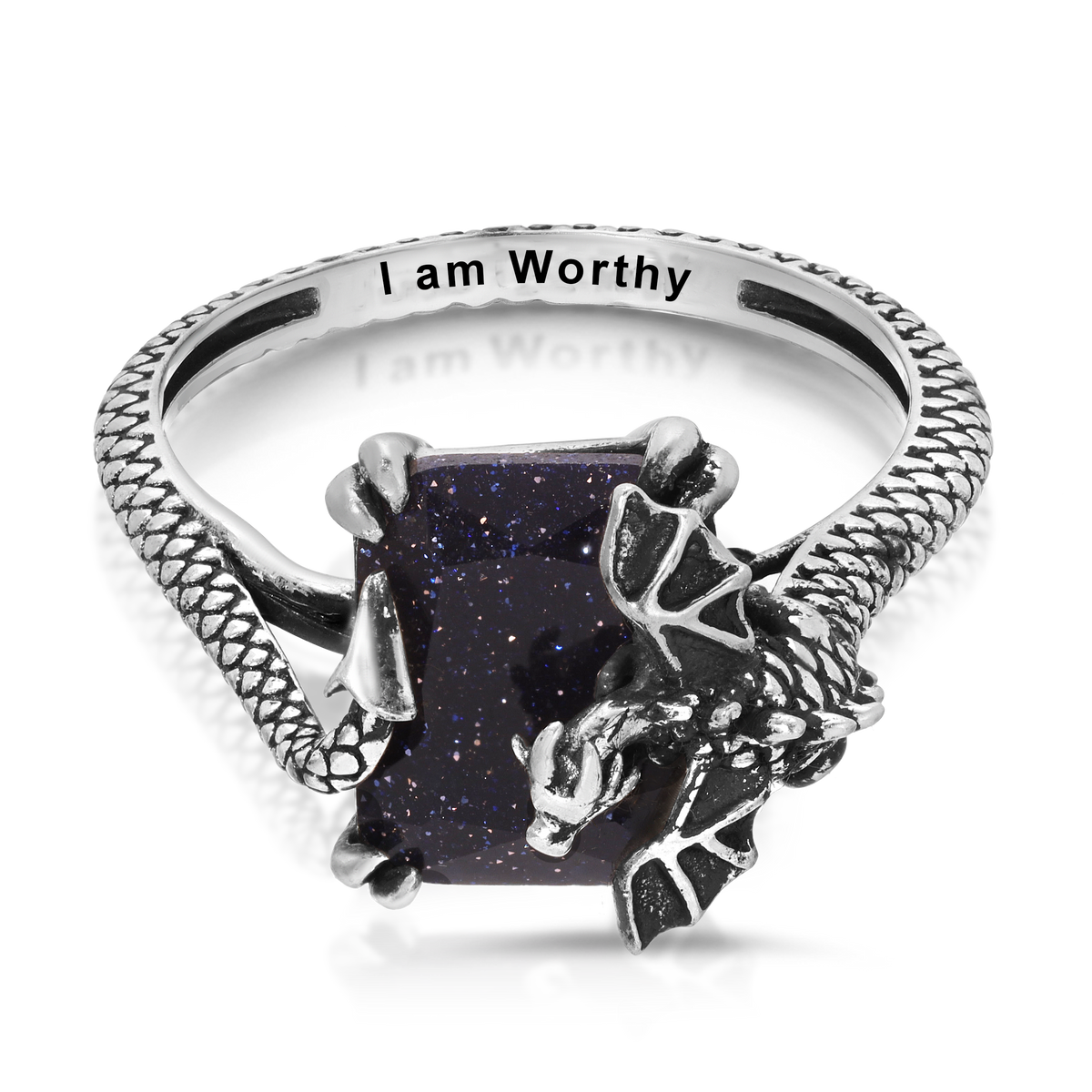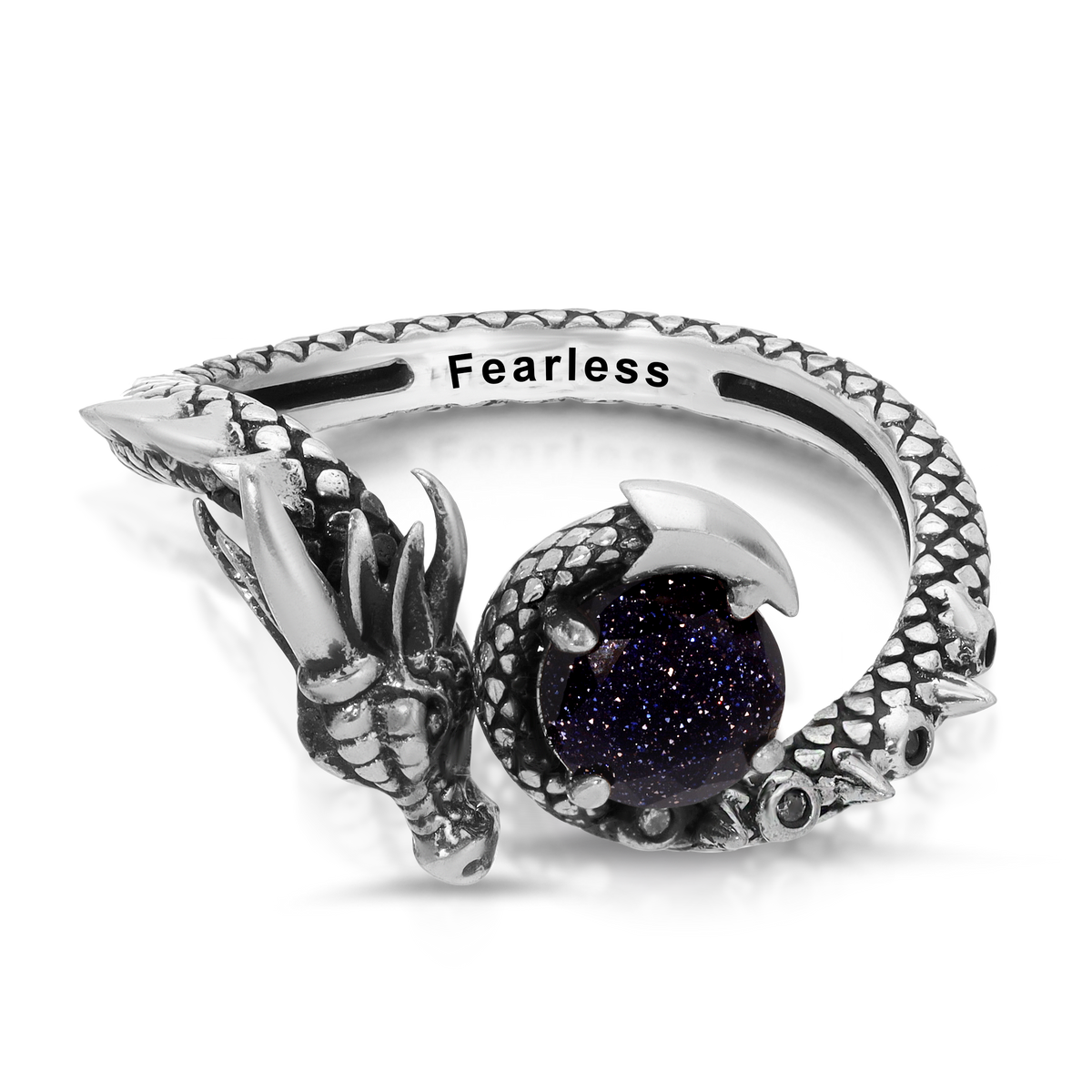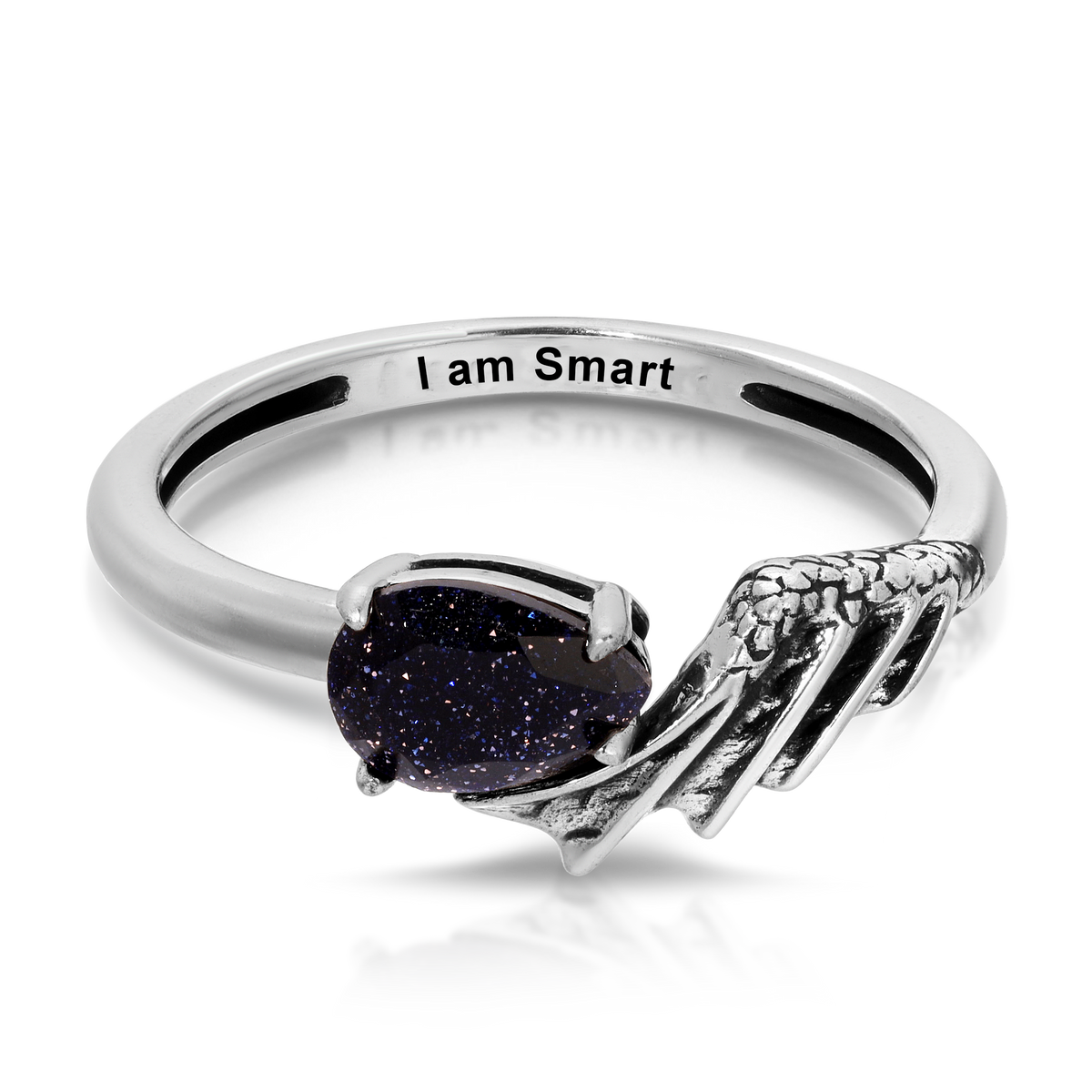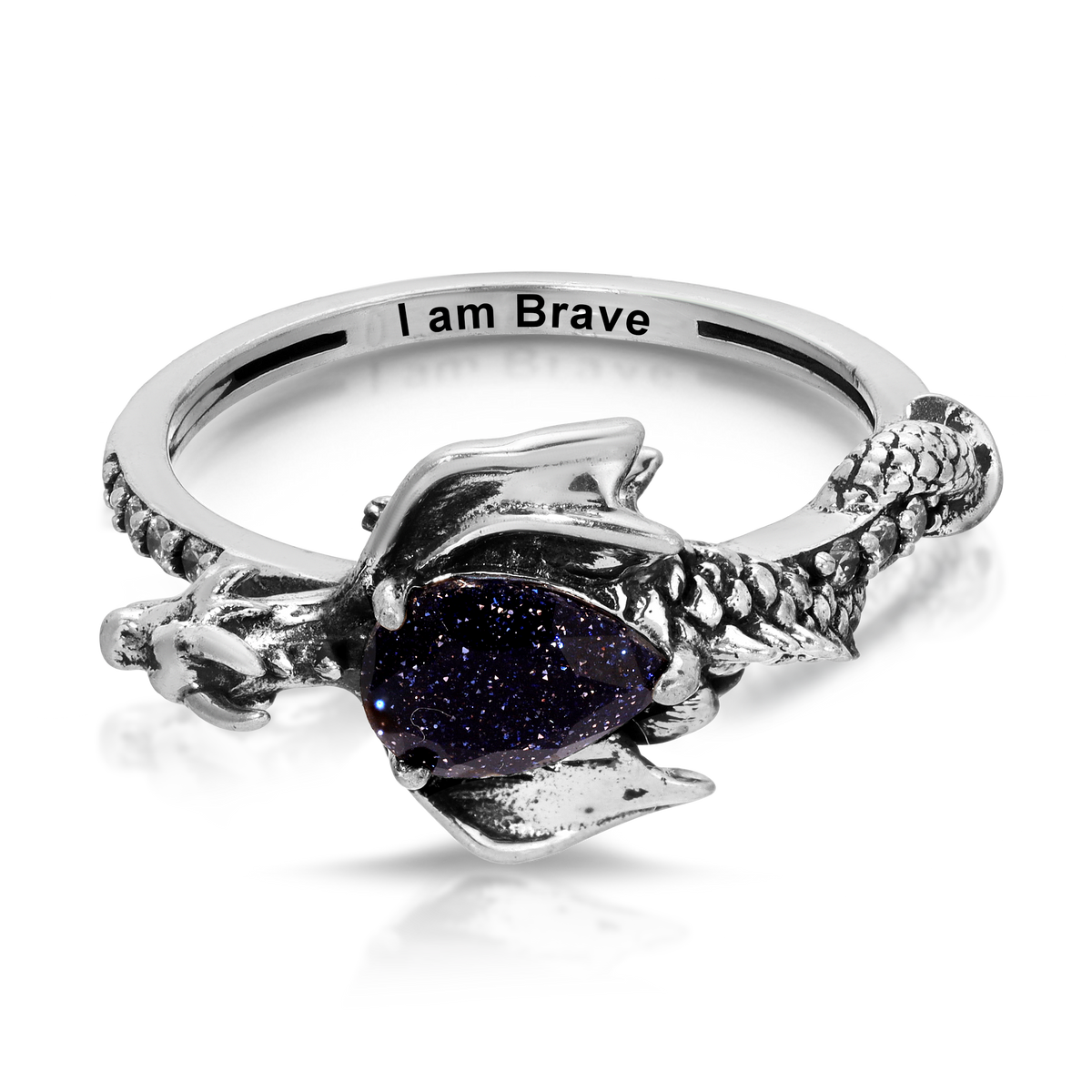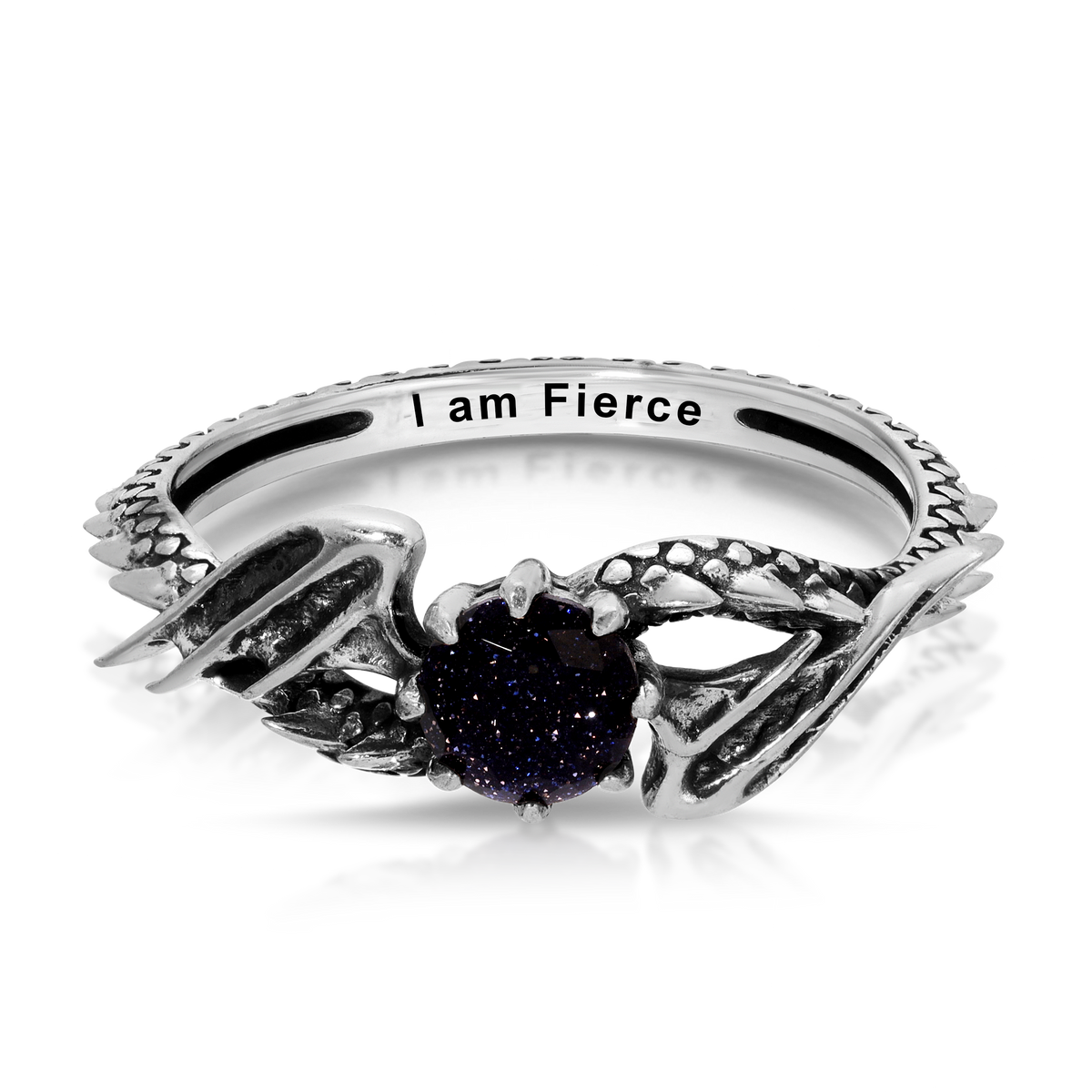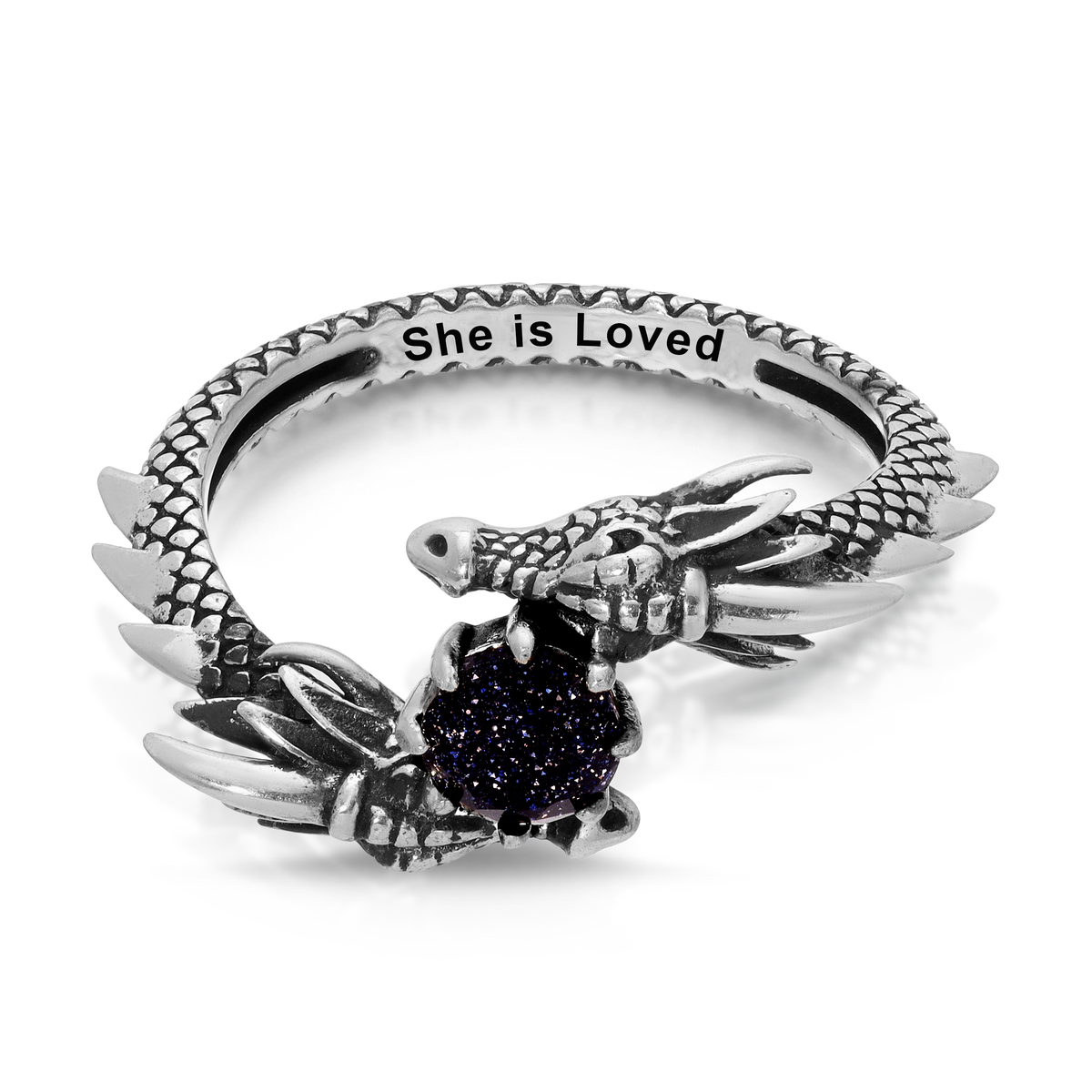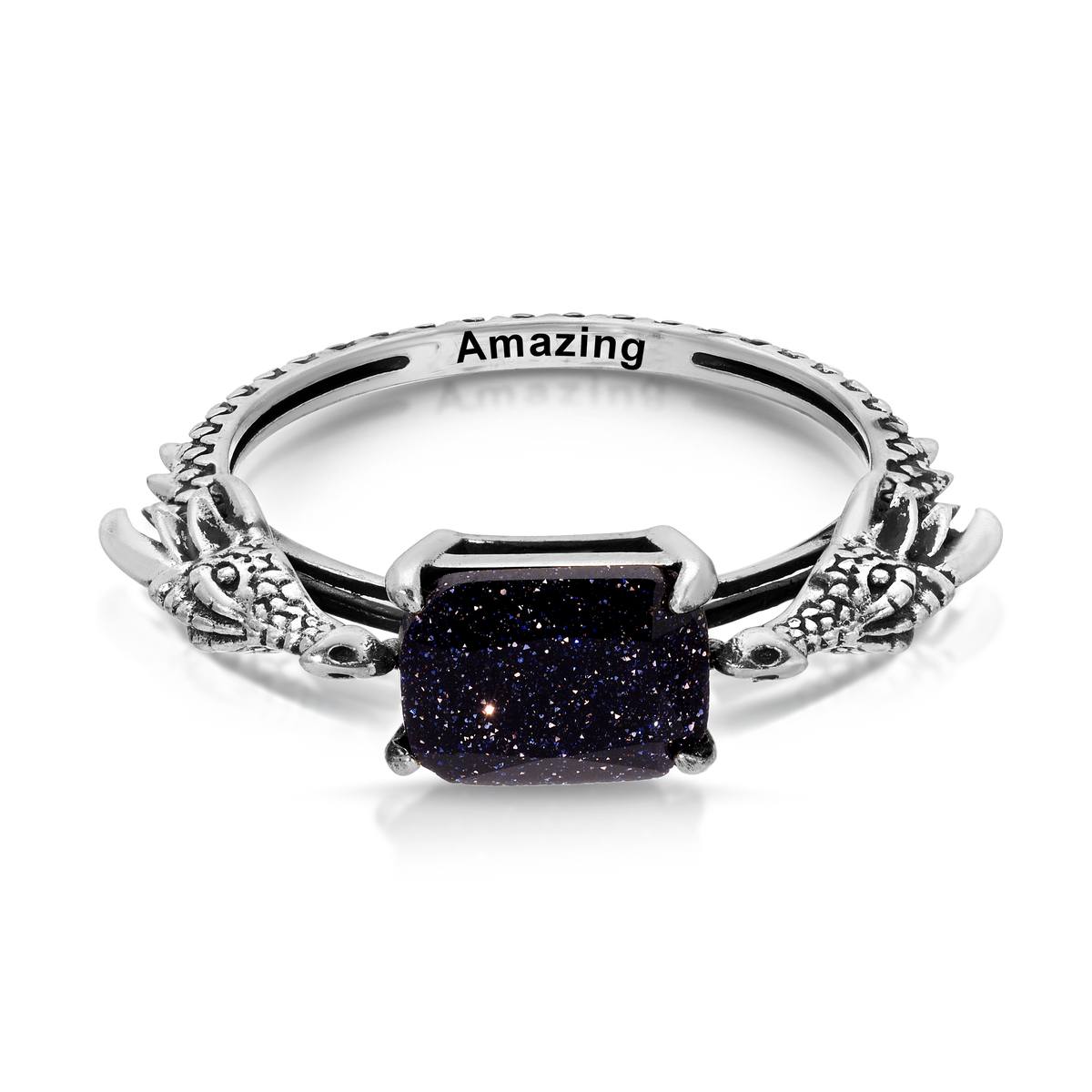 The rings are unique and beautiful. I ended up purchasing more. I highly recommend to all dragon lovers.
This is the most awesome jewelry box I've ever seen.
The scent is both beautiful and almost dangerous…just how a dragon should be.
The stone in the rings is like a blue galaxy. Gorgeous.