NEW
Medusa Collection
Delve into the tantalizing allure of this mythical self-care collection. You have power over fate, so allow yourself the power to escape into deep relaxation and be rewarded with an irresistible surprise.
Your complete self-care ritual
Choose how you want to indulge with a bath bomb, candle, and exfoliating body scrub handmade with a captivating blend of Cassis, Ozonic freshness, and Ylang Ylang's allure, a fragrance that entwines mystery and elegance.
A surprise ring in every product
You deserve to indulge. These unique self-care products reward you for doing just that by revealing a surprise ring from within and a chance to win a bonus ring worth $100, $1,000, or $10,000! Which will you unveil?
THE JEWELRY
10 Stunning Rings
Every Medusa product is hiding an alluring surprise—an intricate ring! Each design in this collection of 10 rings is meticulously crafted with details alluding to Medusa and Ancient Greek mythology.

The detailed bands are accentuated with an antique finish and set with a gorgeous two-toned Forest Shadow Crystal that upon one glance will leave you stunned. Available in 925 sterling silver.
Wear your ring as a reminder of your power over fate.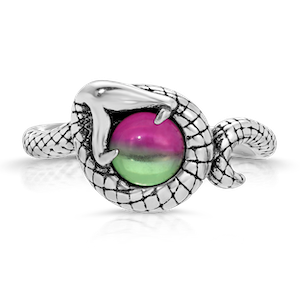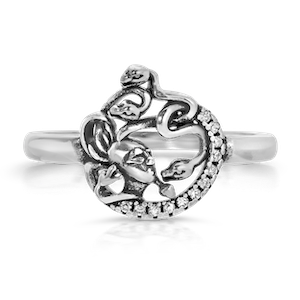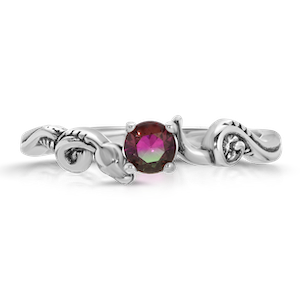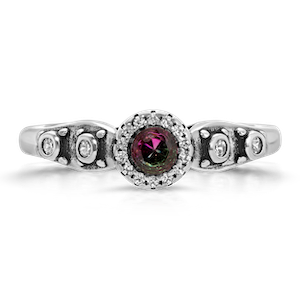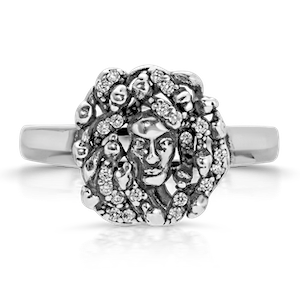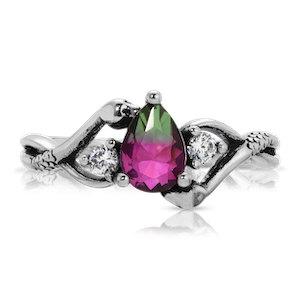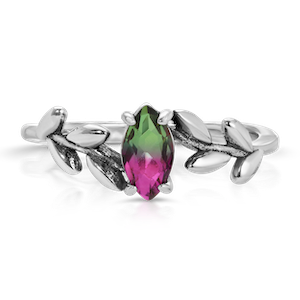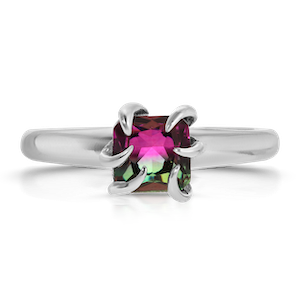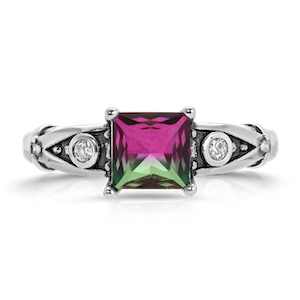 The products I have tried are amazing. The candles fill the room with their scent but are not overpowering. The bath bombs smell delicious and leave my skin feeling silky soft. The jewelry surprises are a fun incentive to get more. 
I've tried so many different bath bombs from many different companies and these are truly the best! They are super moisturizing, smell amazing, make beautiful bath art, and have ridiculously pretty rings inside. I'm completely addicted!
I love the little excited feeling of getting a present in each item, and the potential to get something valuable that I really love. One of the rings I got from a Fragrant Jewels bath bomb is my favorite ring - I never take it off and I get complimented on it constantly!
I love my FJ bath bombs! They are so moisturizing and the variety of scents offered is phenomenal. The colors are vibrant and fun, and they don't stain. Bath bombs are quite a treat and these are some of the best!