INSPIRED BY EDGAR ALLEN POE
The Tell-Tale Heart Collection
Louder! Louder! Louder! Let the pulse of Edgar Allen Poe's words unfold as you escape the relentless echoes of your own dark secrets. Inspired by the hideous heart beating relentlessly beneath the floorboards, this collection brings with it a very very eerie elegance.
Will you allow yourself to be haunted by your darkest thoughts or admit to being overcome by madness?
Transform your anatomical heart candle into a timeless vase
Edgar Allen Poe's work is not the only timeless masterpiece. After the blood-red in this ceramic candle burns down, you will be left with an anatomical heart vase. This elegant white ceramic jar was designed with hollow valves to hold your most precious blooms.
Invigorate your senses with this hideous bath bomb
Turn an ordinary bath into an extraordinary ritual. Allow your anatomical heart bath bomb to dissolve — very gradually — with no remorse as intoxicating notes of raspberry, elusive mimosa flower, and haunting white musk envelop you.
THE JEWELRY
10 Poe-Inspired Rings
Like the buried truth in Edgar Allen Poe's tale, every bath bomb and candle in this collection is hiding a secret—a precious ring inspired by the deed of a madman.
Discover details of hearts and skulls adorned with Amethyst Crystals. Every hideous detail in these rings is accentuated by an antique finish. Which ring do you hope to reveal?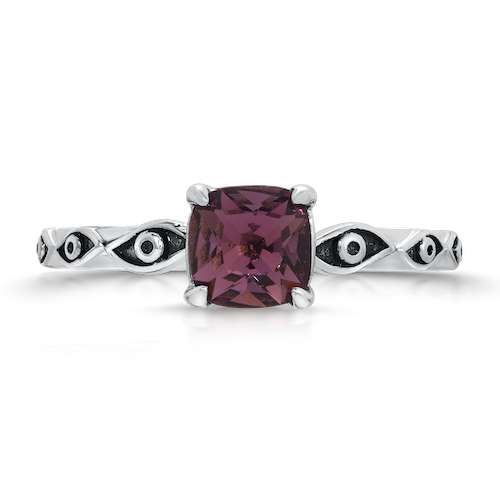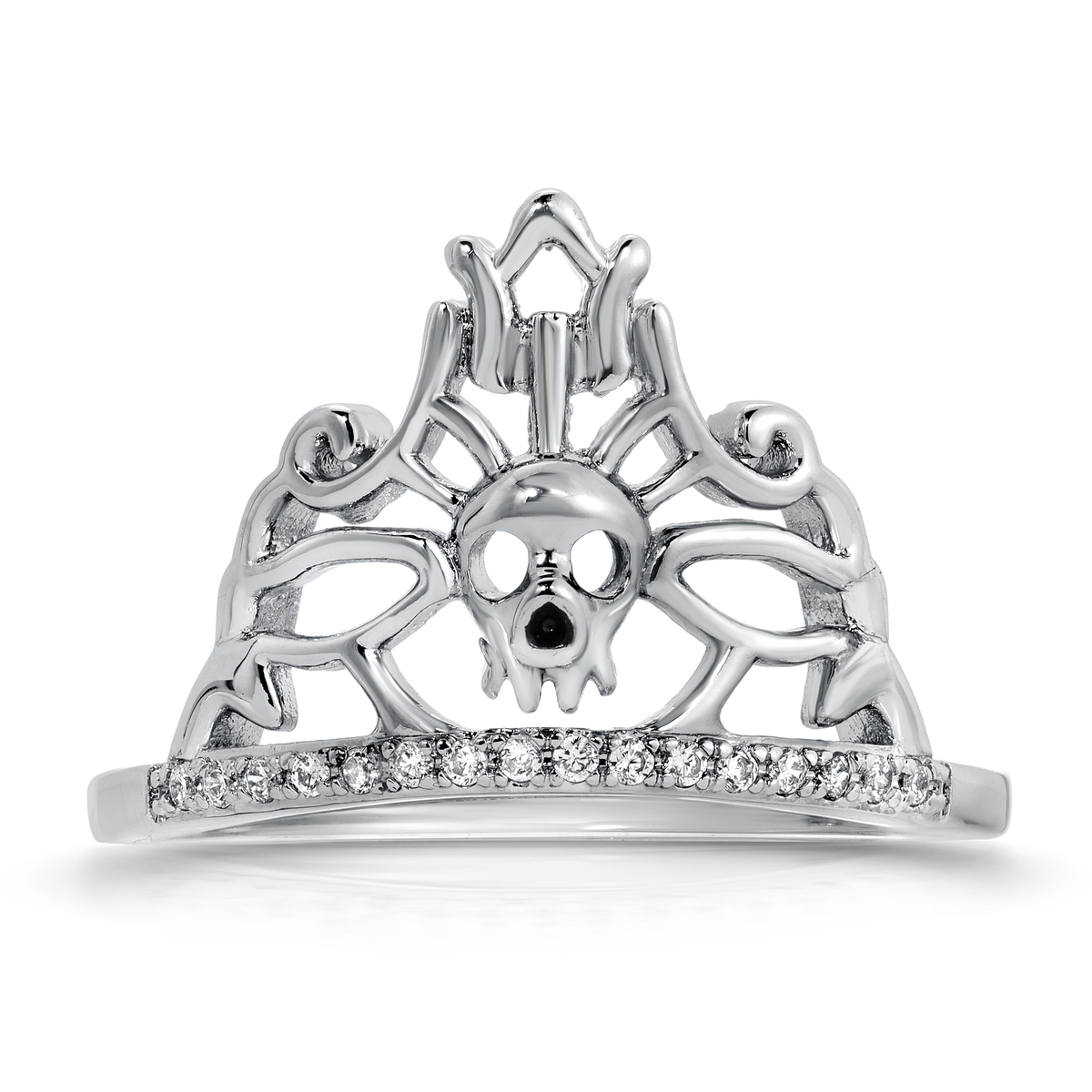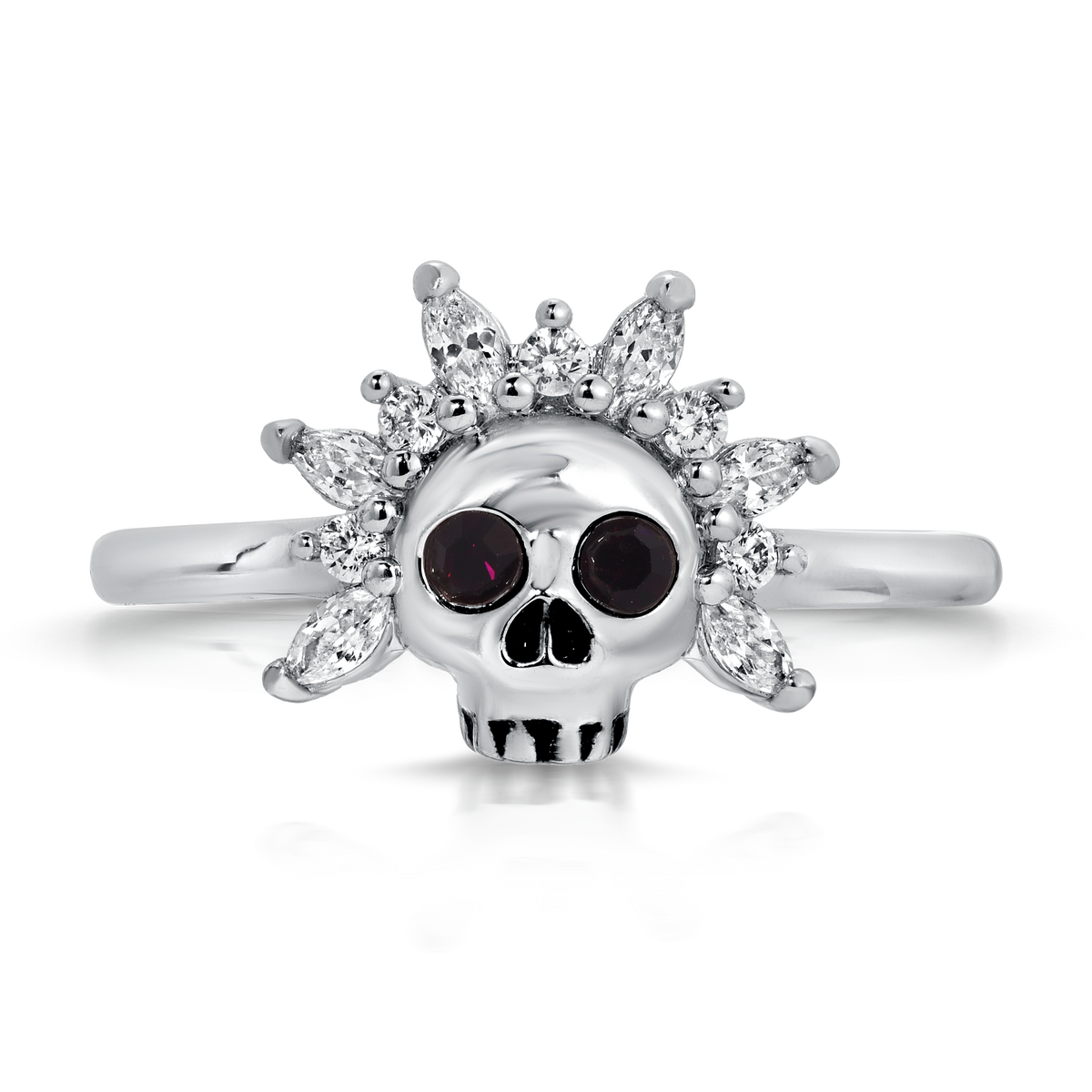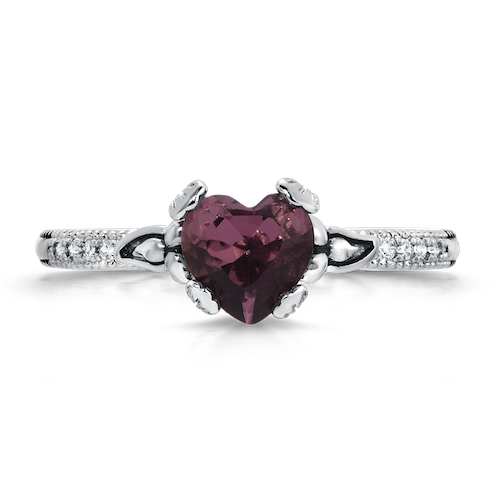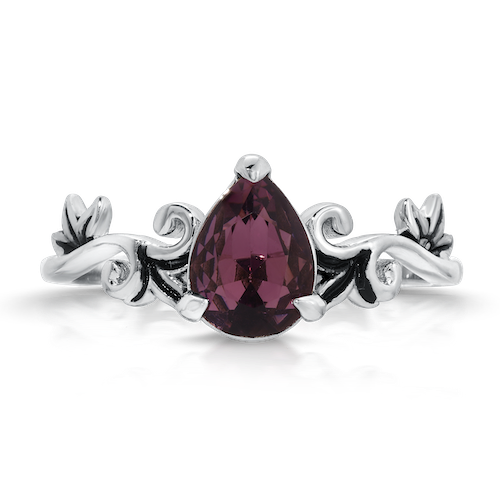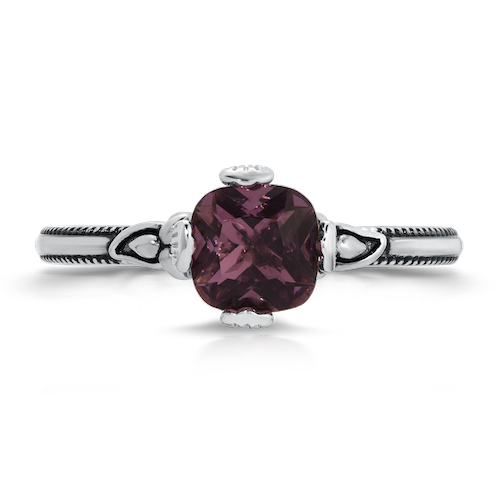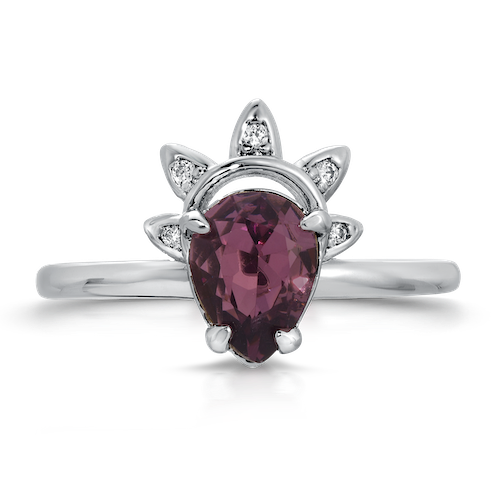 The products I have tried are amazing. The candles fill the room with their scent but are not overpowering. The bath bombs smell delicious and leave my skin feeling silky soft. The jewelry surprises are a fun incentive to get more. 
I've tried so many different bath bombs from many different companies and these are truly the best! They are super moisturizing, smell amazing, make beautiful bath art, and have ridiculously pretty rings inside. I'm completely addicted!
I love the little excited feeling of getting a present in each item, and the potential to get something valuable that I really love. One of the rings I got from a Fragrant Jewels bath bomb is my favorite ring - I never take it off and I get complimented on it constantly!
I love my FJ bath bombs! They are so moisturizing and the variety of scents offered is phenomenal. The colors are vibrant and fun, and they don't stain. Bath bombs are quite a treat and these are some of the best!