The Vault Sweepstakes
Hidden inside every Fragrant Jewels product is a secret code with your chance to win a ring worth up to $10,000! Enter your code to see if you're a winner.
Earn Rewards Points
Every code earns you bonus reward points to redeem free jewelry, product, and more.
Appraise Your Ring
Your hidden jewelry has finally been revealed! Find out how much it's worth.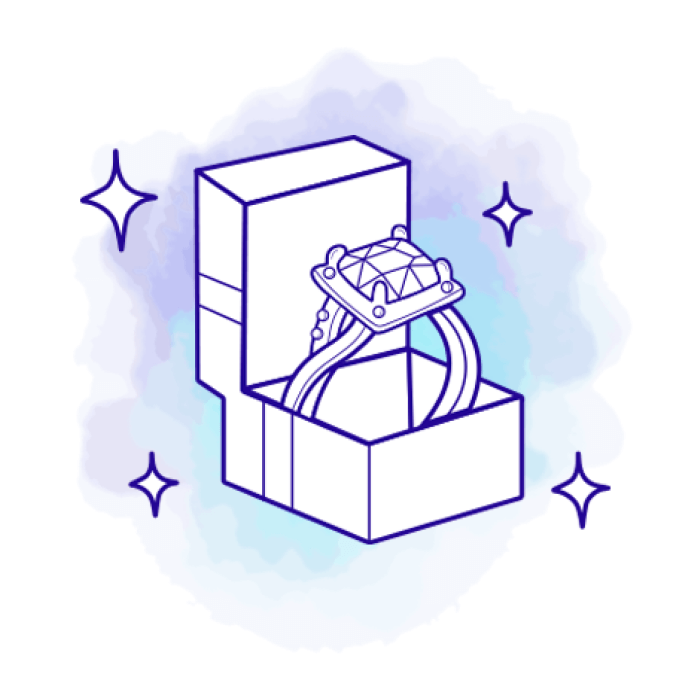 Win a $10,000 Ring!
Each code is your chance to win an additional ring worth $100, $1,000, or even $10,000!
Handmade in LA
Our $10,000 rings are custom-made for each winner by Oscar's Design Jewelry in the heart of Los Angeles.
Designed just for you.
Each lucky $10,000 ring winner has the opportunity to choose a custom cut, their preferred precious stone, and the color of the 14 Karat Gold band.
Will you be next?
Shop your favorite bath bombs, candles, and body scrubs for your chance to win a $10,000 ring!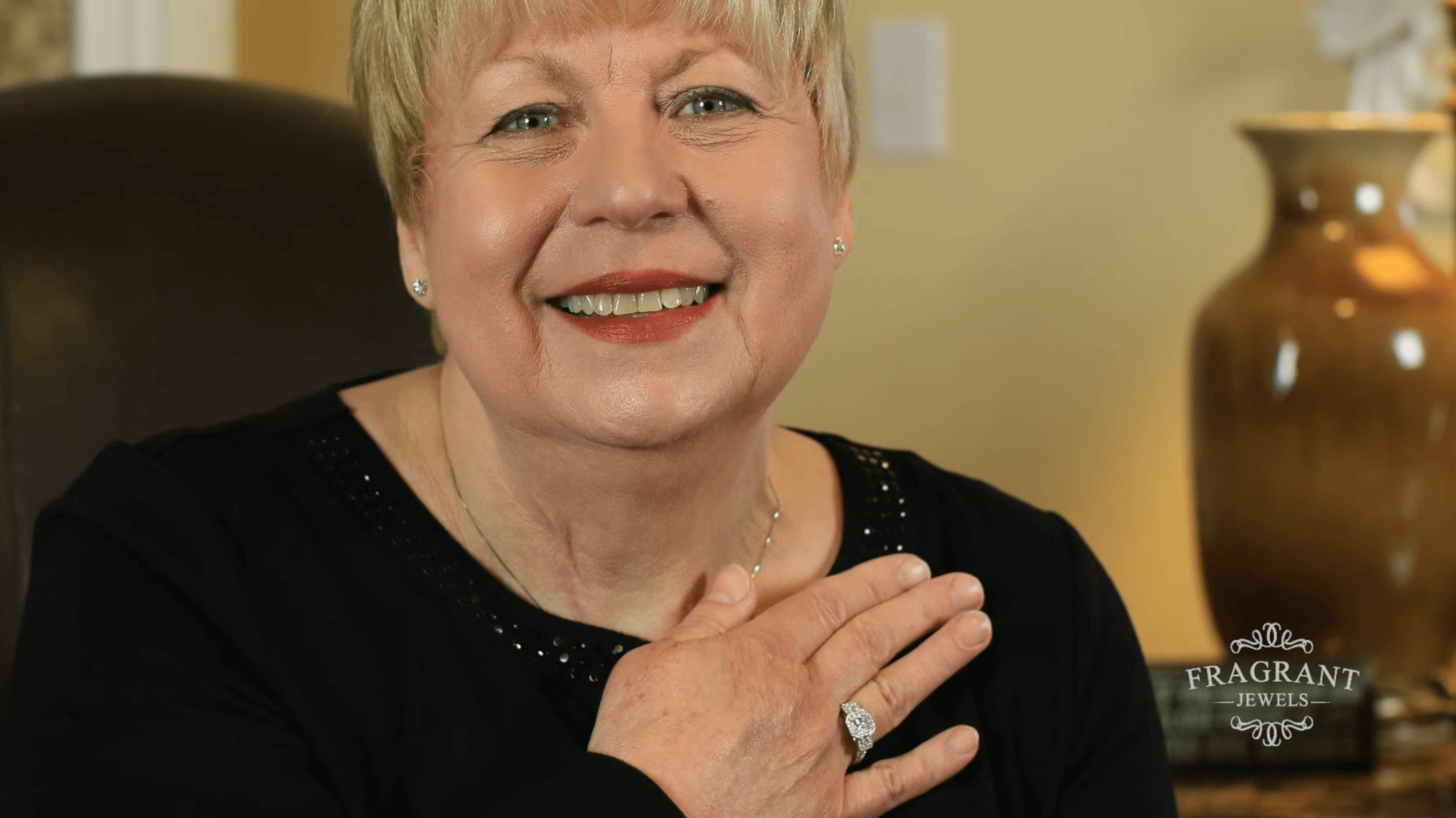 Meet Our Winners
Rita Best
MEET OUR WINNERS
Shawn Pickering