best seller
Get your paws on these right meow.
If you're a devoted cat enthusiast or searching for a thoughtful gift for your cat-loving friends or family members, this bath bomb and candle collection will make your heart purr with joy.
Pawsitively the cutest cat candle ever
Cat lovers rejoice! This adorable ceramic cat candle is poured in the USA and made with 100% vegan and cruelty-free ingredients, so you can feel good as you indulge in a captivating blend of fresh basil, neroli, and white musk.
The purrfect me-time escape for cat lovers
Let your worries be 'whiskered' away as our cat bath bomb transforms your bath into a mesmerizing swirl of colors and aromas enriched with moisturizing ingredients to leave your skin 'feline' silky soft.
THE JEWELRY
10 Trendy Cat-Inspired Rings
Hidden inside each candle and bath bomb you'll discover one of our 10 trendy and utterly adorable rings, each meticulously crafted with 18k black gold plating and adorned with irresistible cat motifs.
These rings are a stunning blend of style and playfulness, set with vibrant Fuchsia crystals for that perfect pop of color.

Which ring do you hope to discover from within your bath bomb and candle?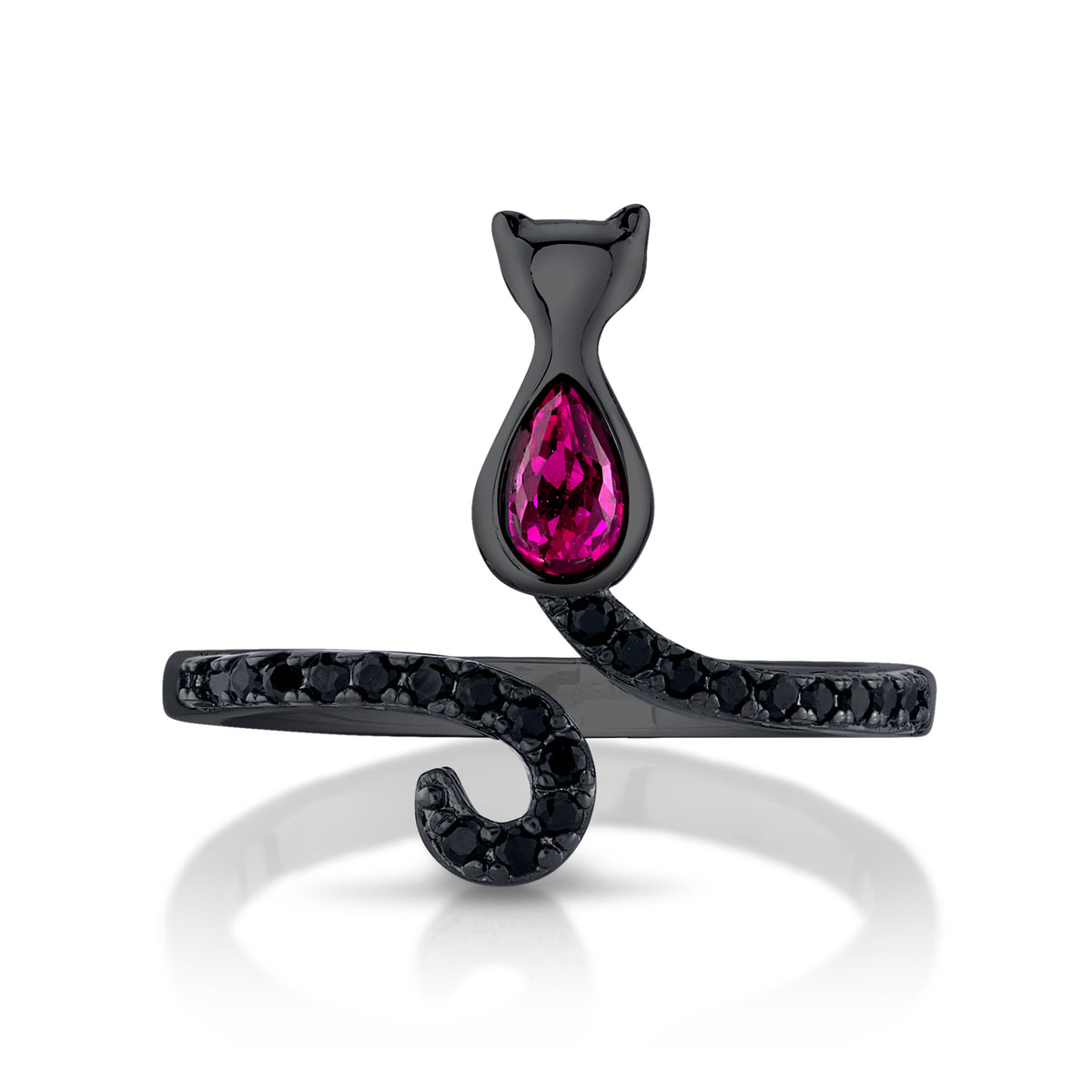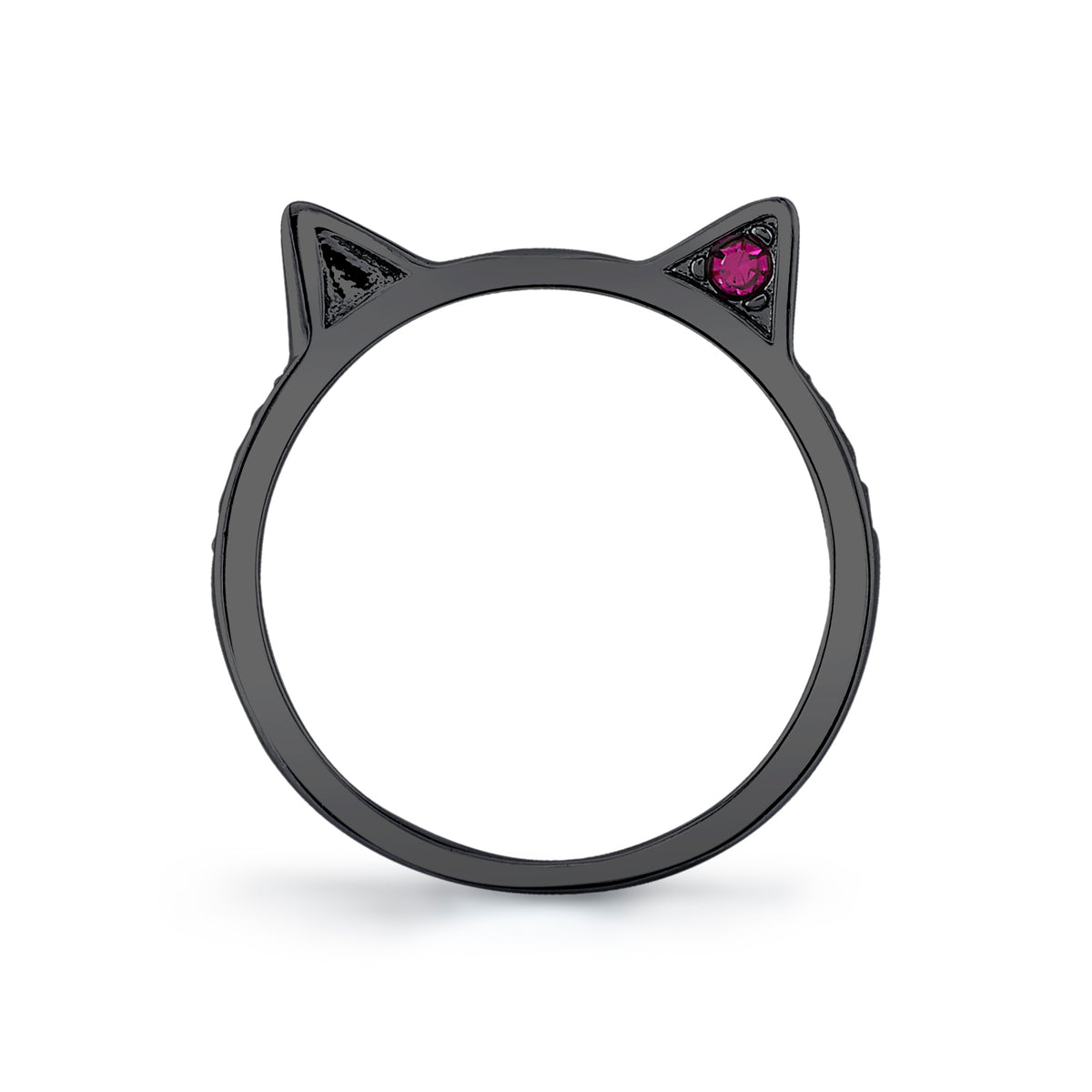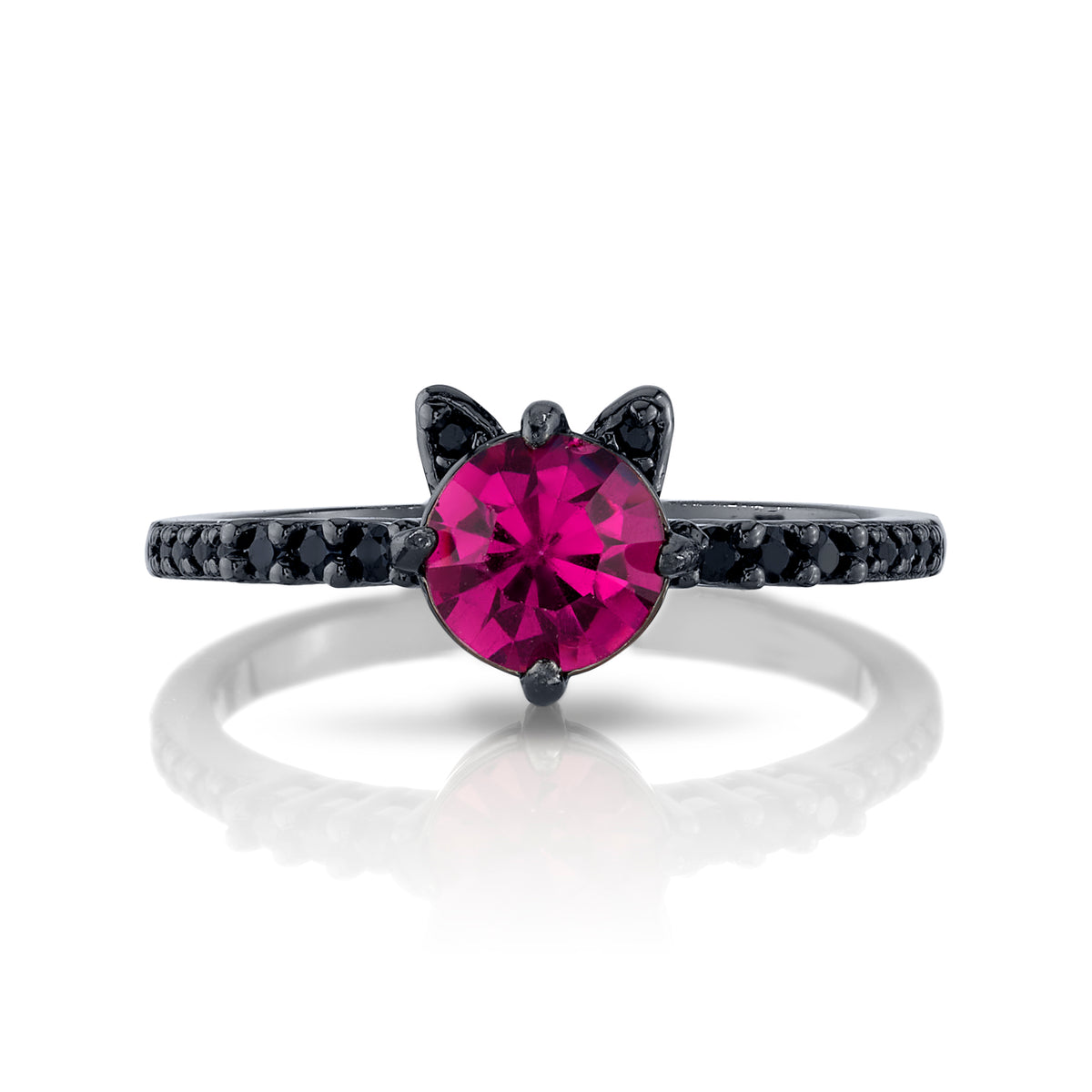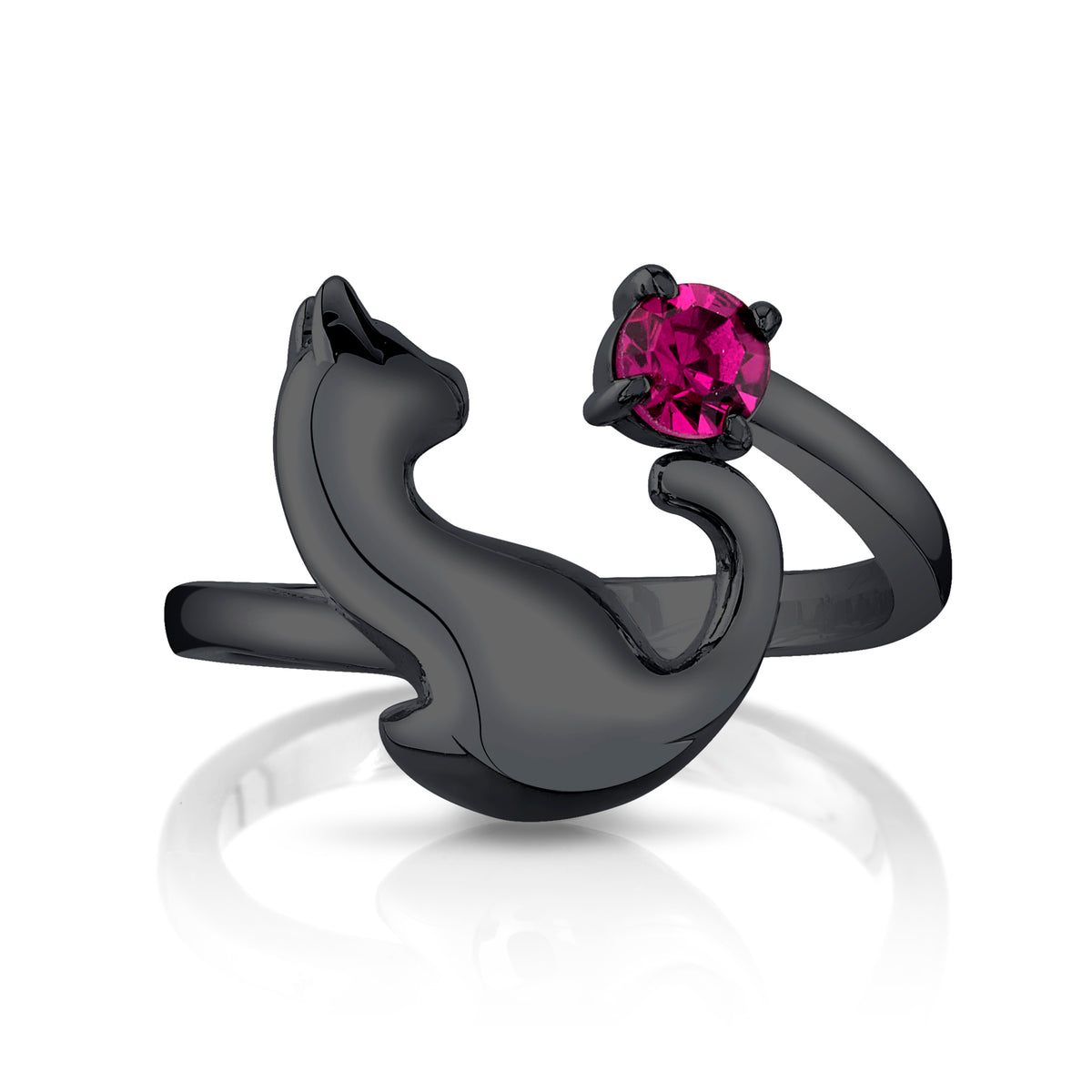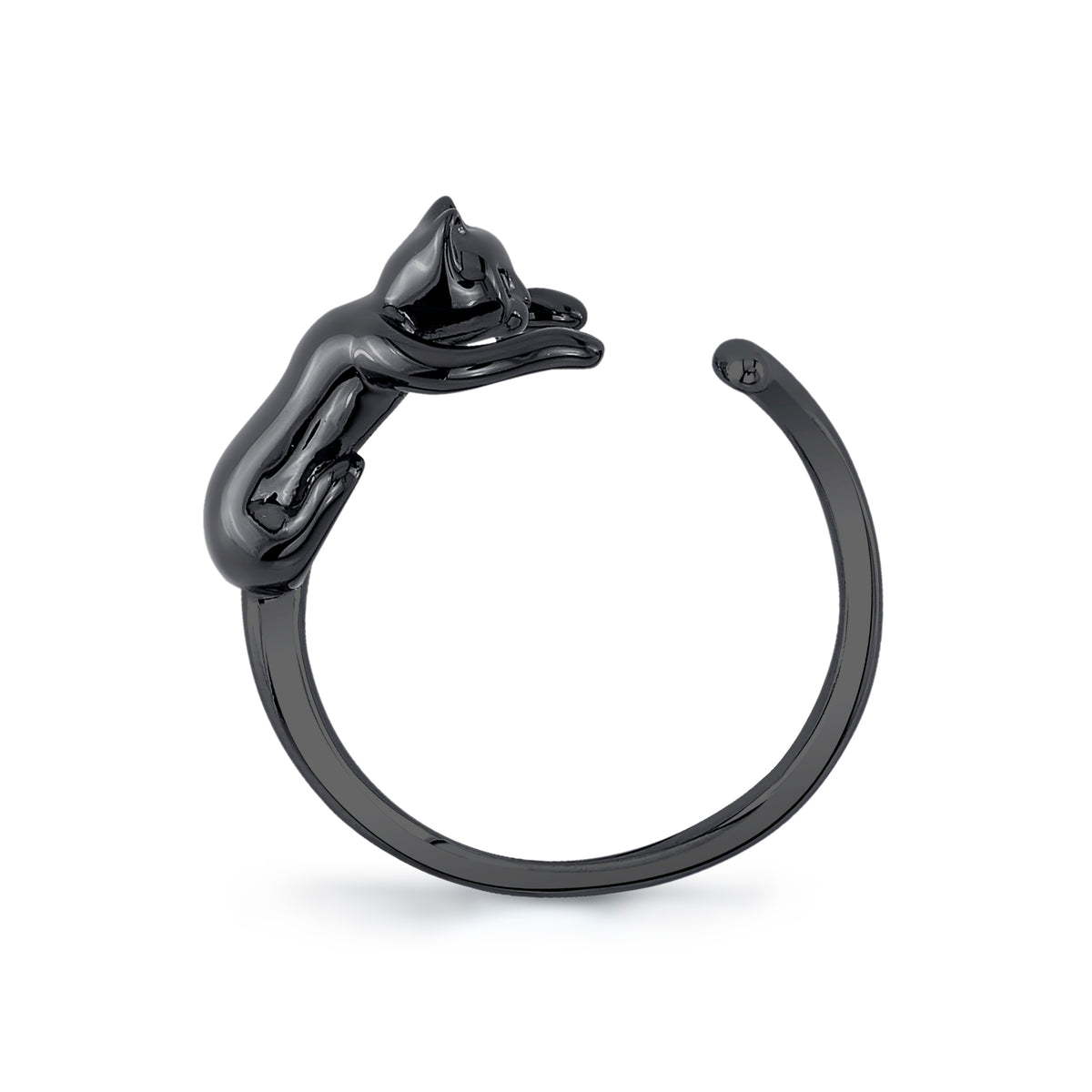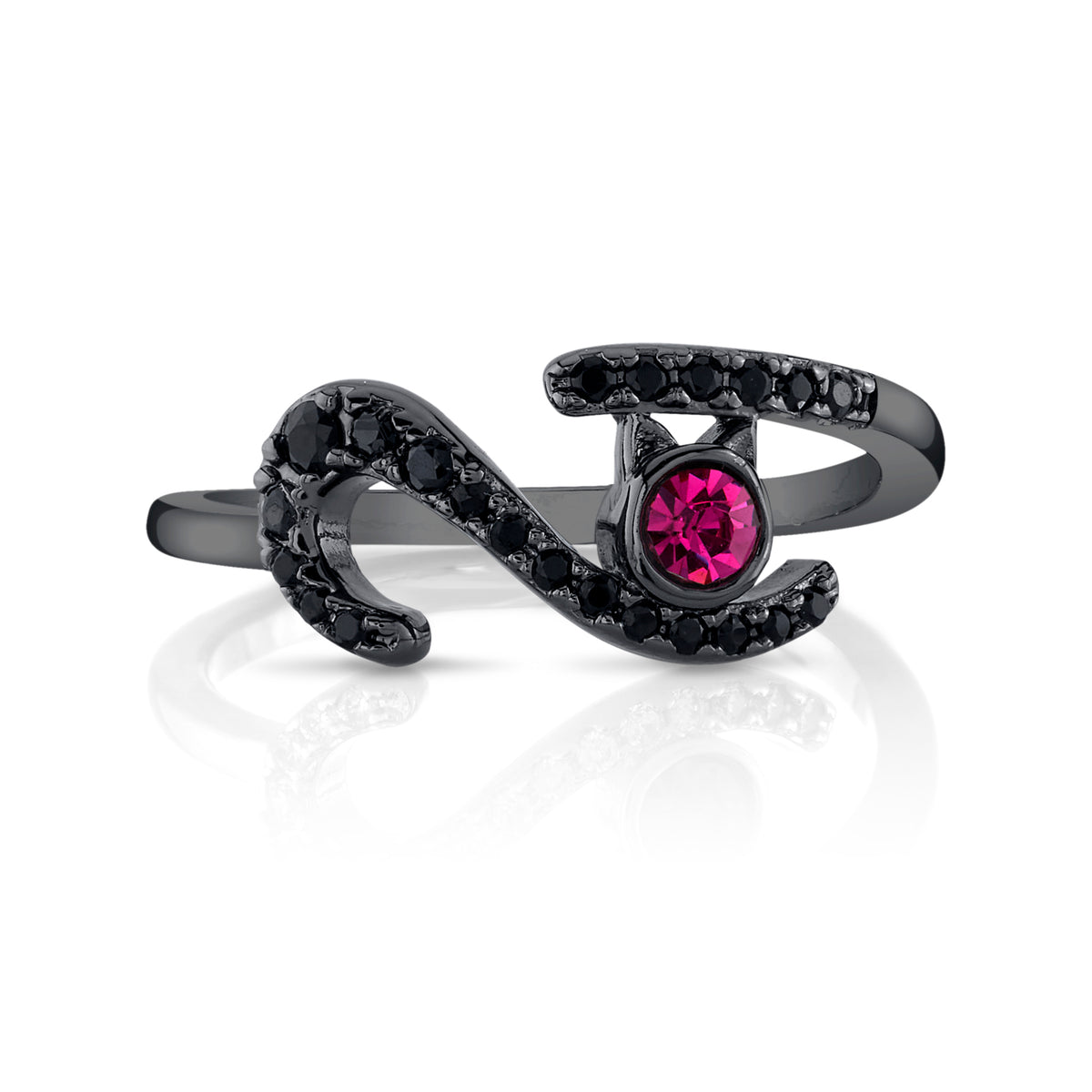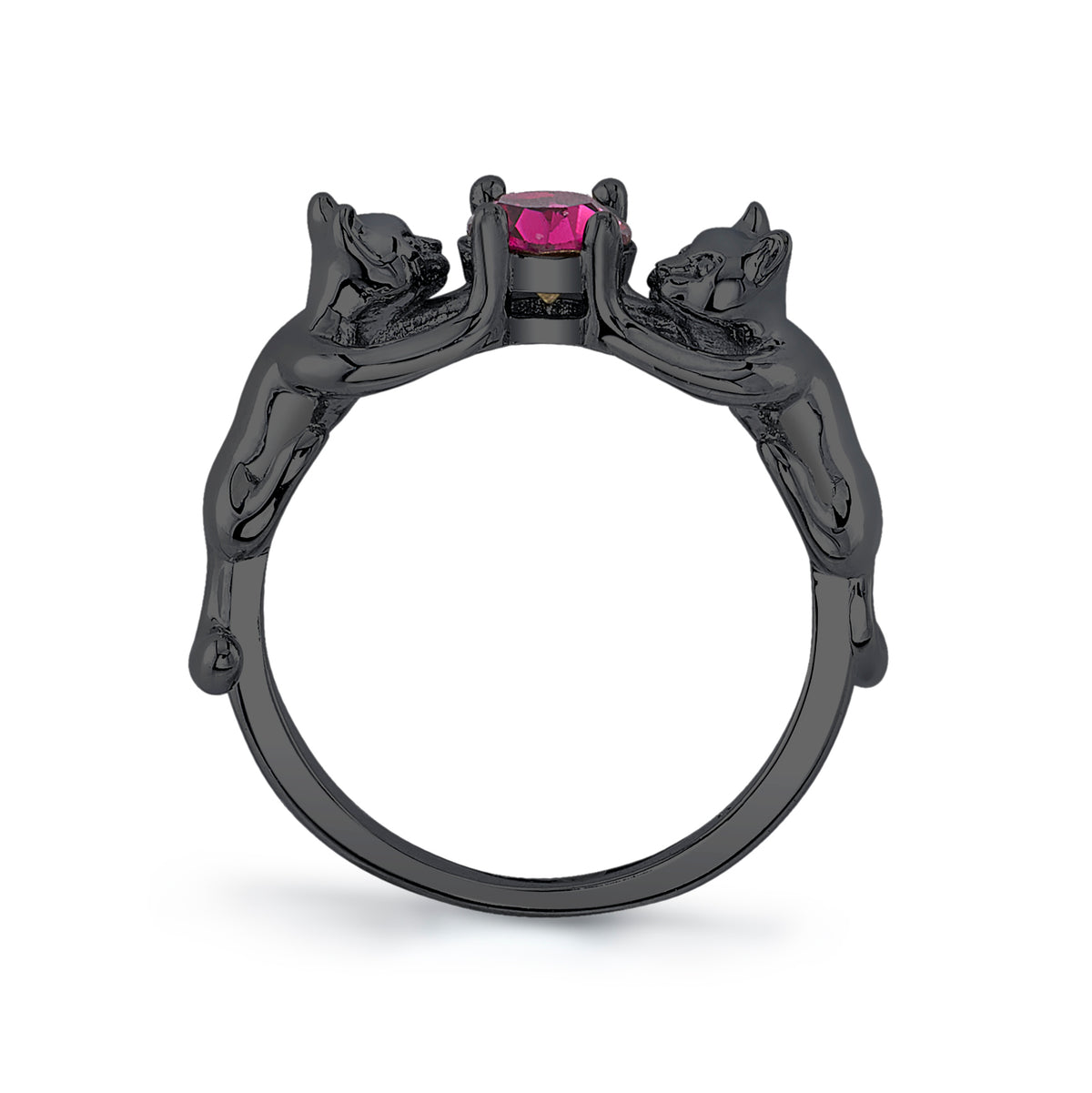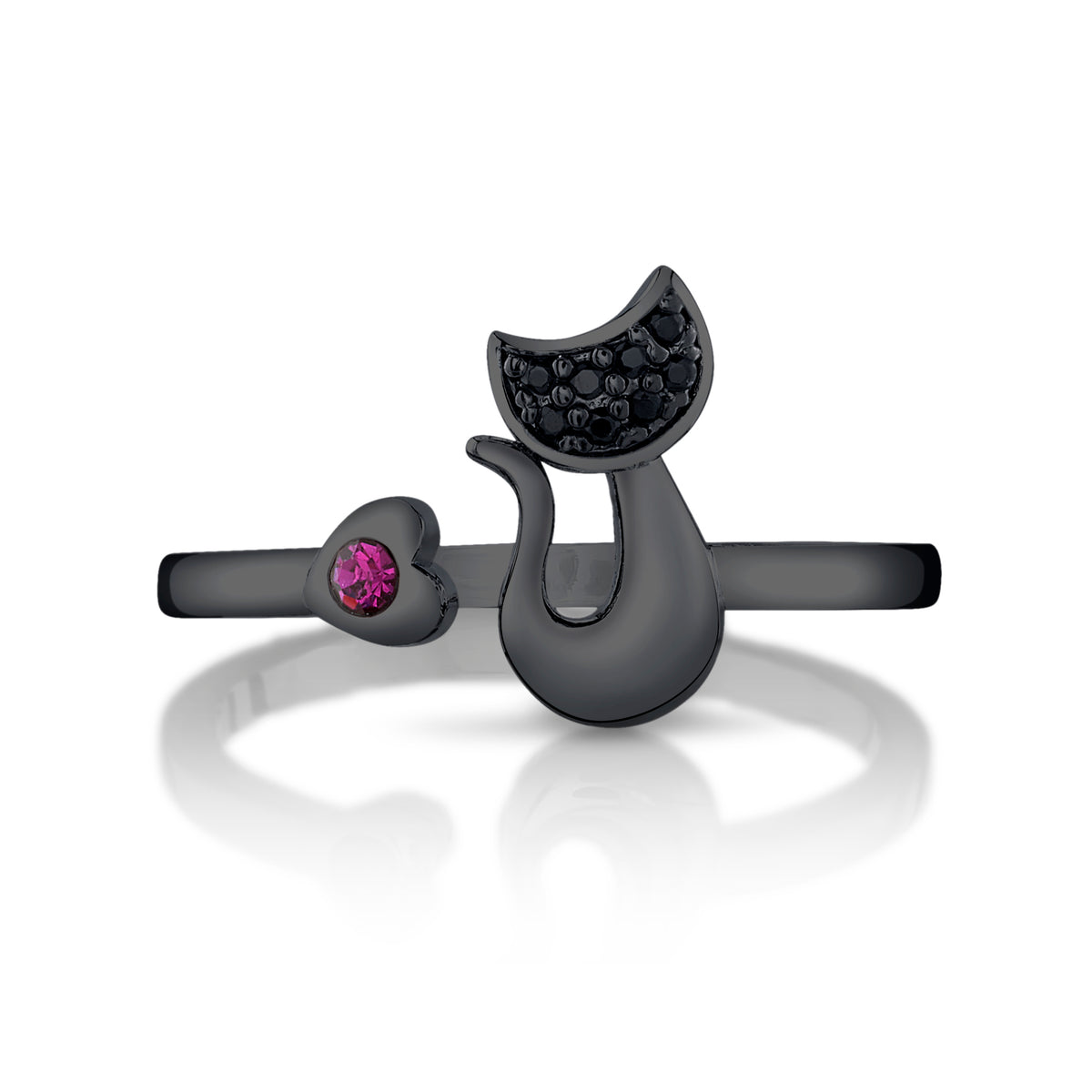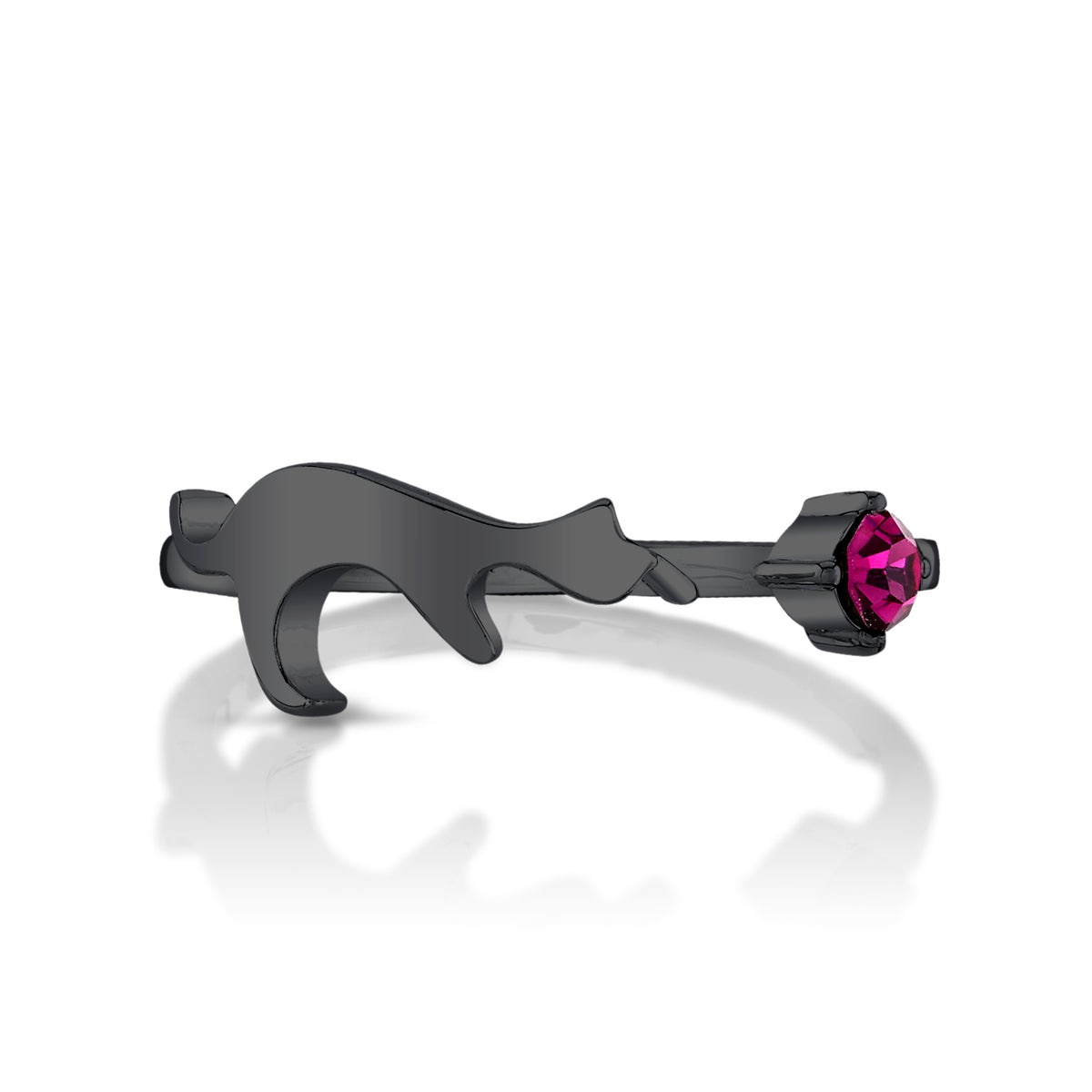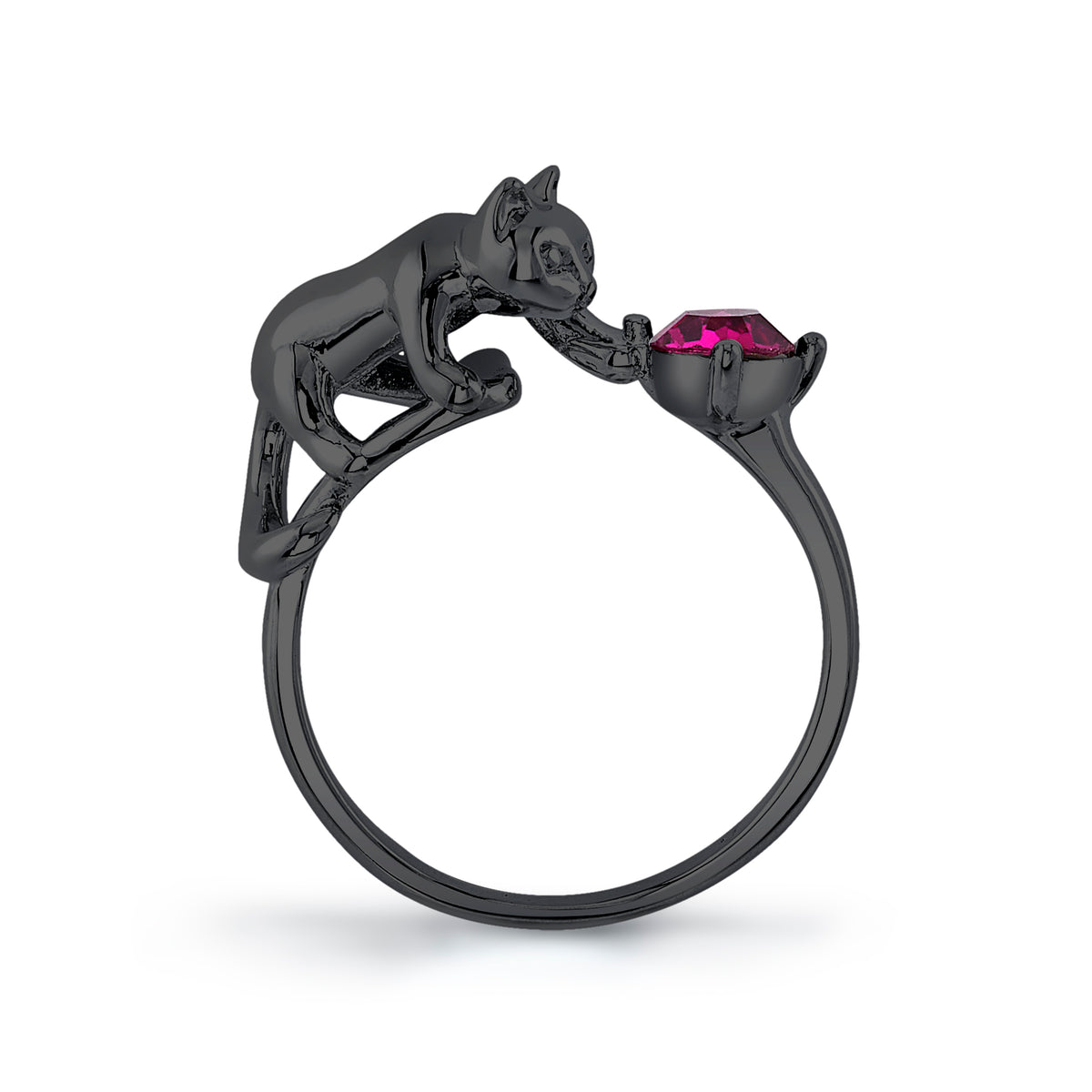 So my wife hinted at this for her birthday. It did not disappoint. She loves the fragrance and she said the bath bombs lasted a very long time. I signed her up for the monthly box. She can't wait.
As an obsessed crazy cat lady, I absolutely adore the new furry friends collection, and the midnight set is my favorite! 
One of the best of the FJ collection, it's a two in one. You not only get a wonderful ring but you also get a great piece of deco art too.
I loved this bath bomb and it smelled so good. I loved my ring that I got and am thinking about ordering a few more of them. They are just so cute.
Such an adorable candle! Perfect for Halloween or anytime. Nice fragrance and beautiful ring. Love it!