COLLECTOR'S GUIDE TO
Rare Collections
Every month we release a unique limited-batch Rare Collection. These collections are made in extremely limited quantities and are only available for purchase by qualified Inner Circle members.

LOG IN TO ACCESS RARES
LIMITED-QUANTITIES AVAILABLE
This Month's Rare Collection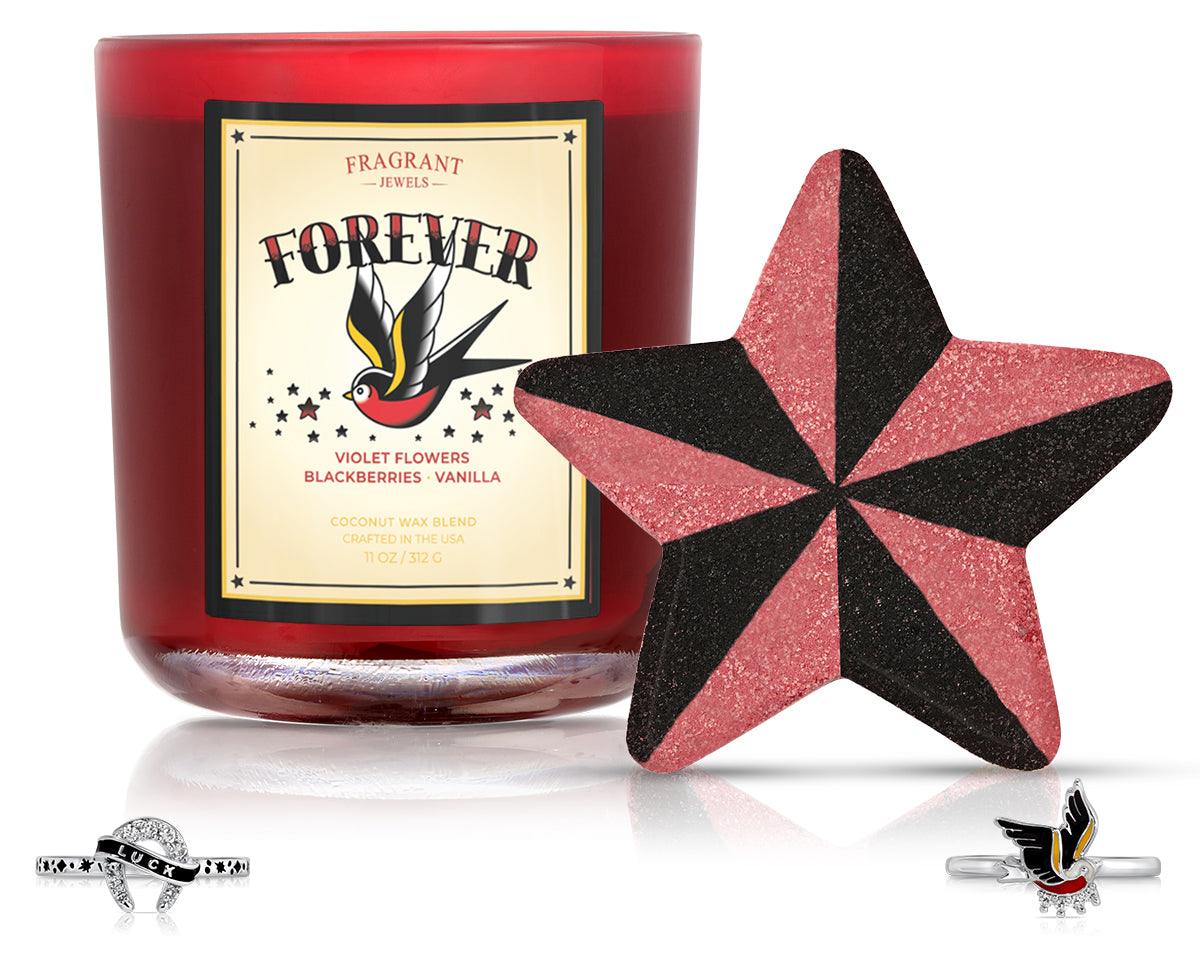 I'll just admit, I am addicted to Fragrant Jewels and always will be. I especially love being a member of the Inner Circle and having access to Rares 
The Archives
Explore Rare Collections from FJ's past. Consider yourself lucky if you own one of these coveted jewelry collections for they may never be available again.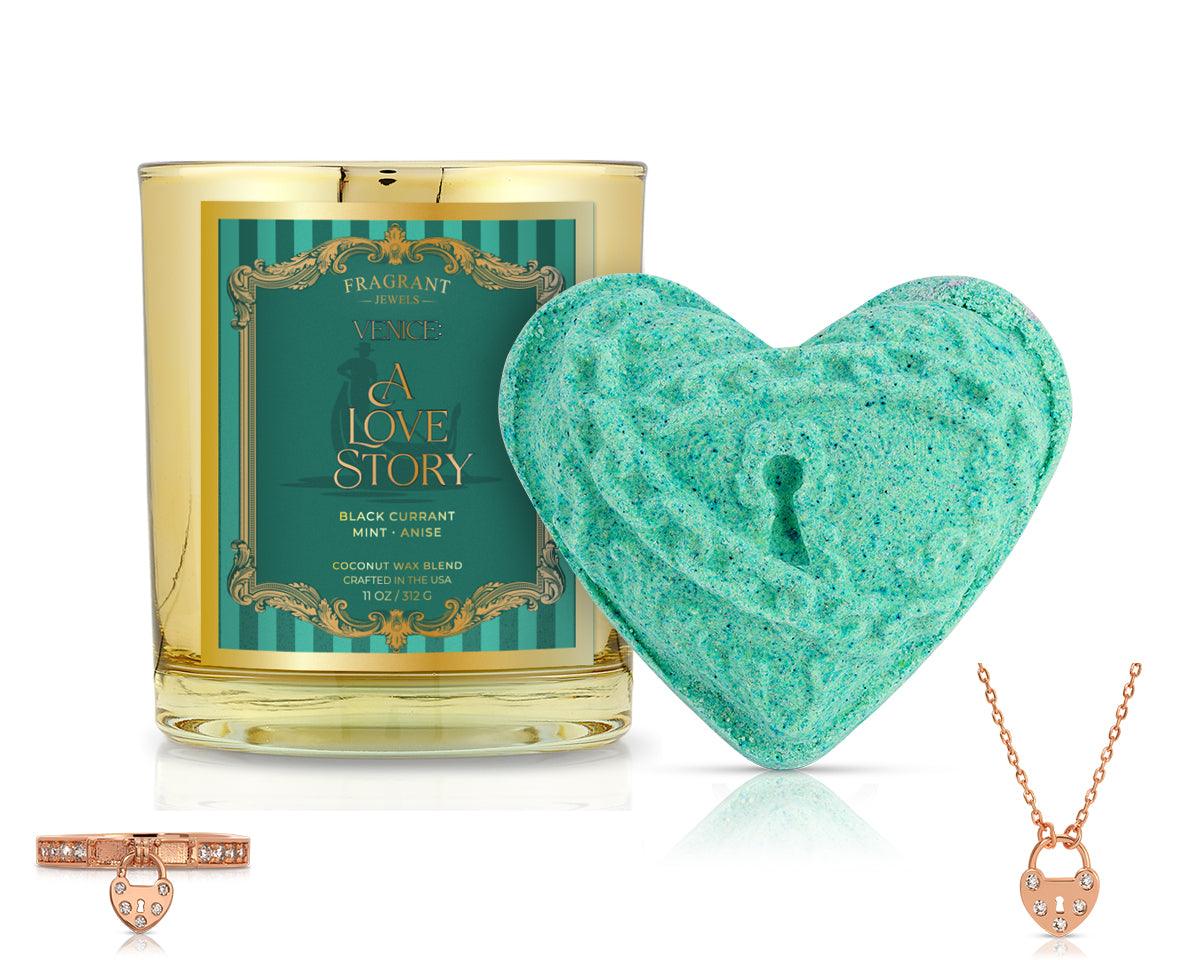 Venice, a Love Story
APRIL 2023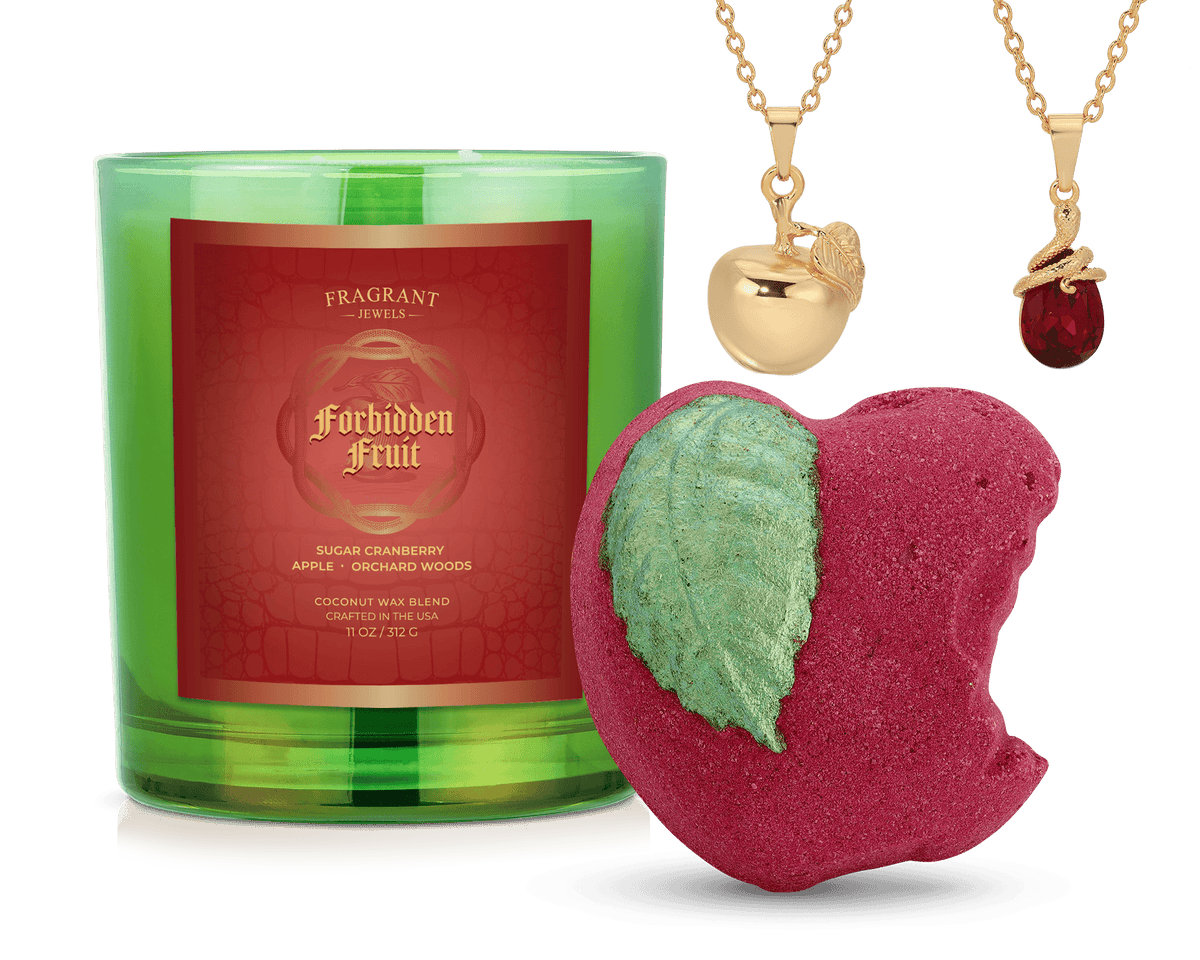 Forbidden Fruit
MARCH 2023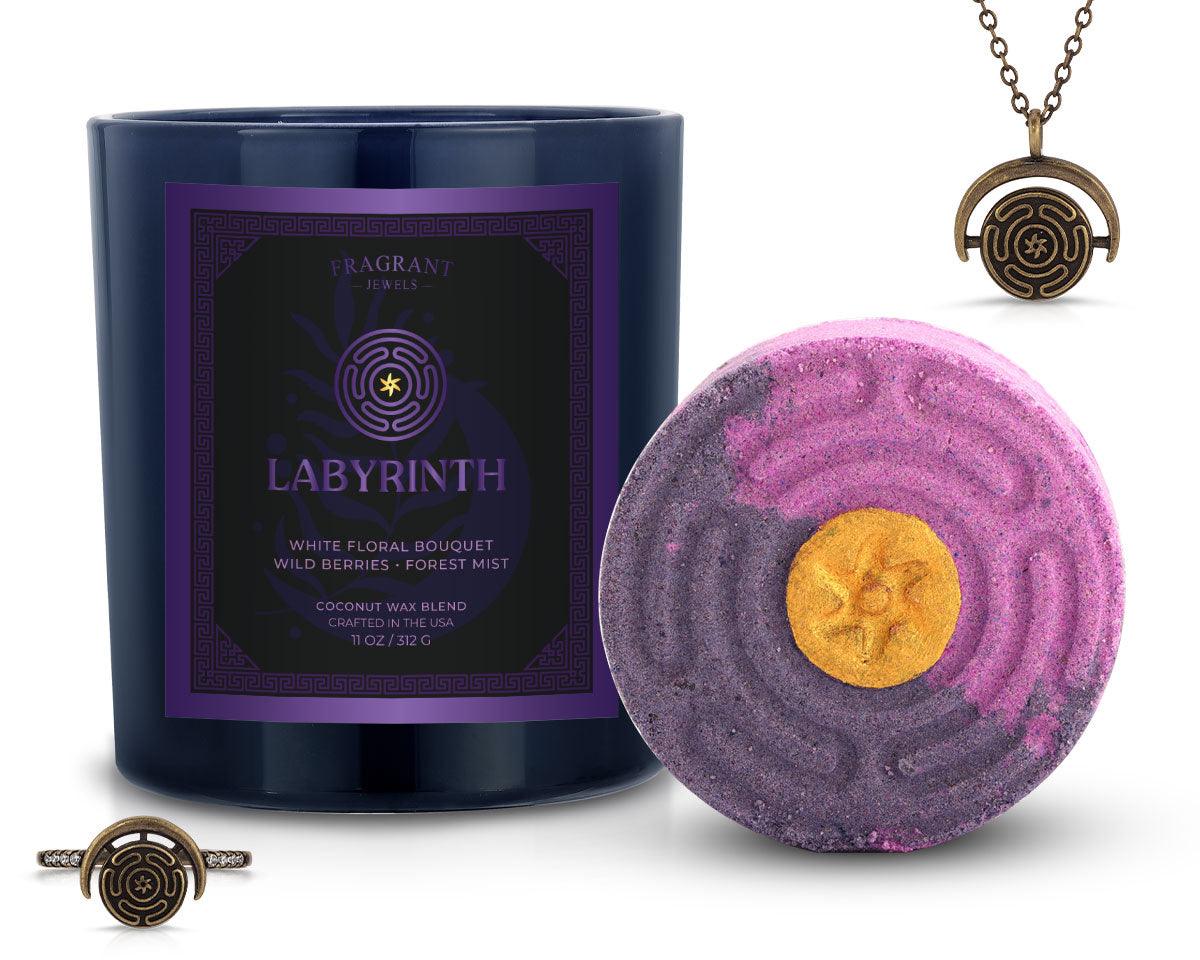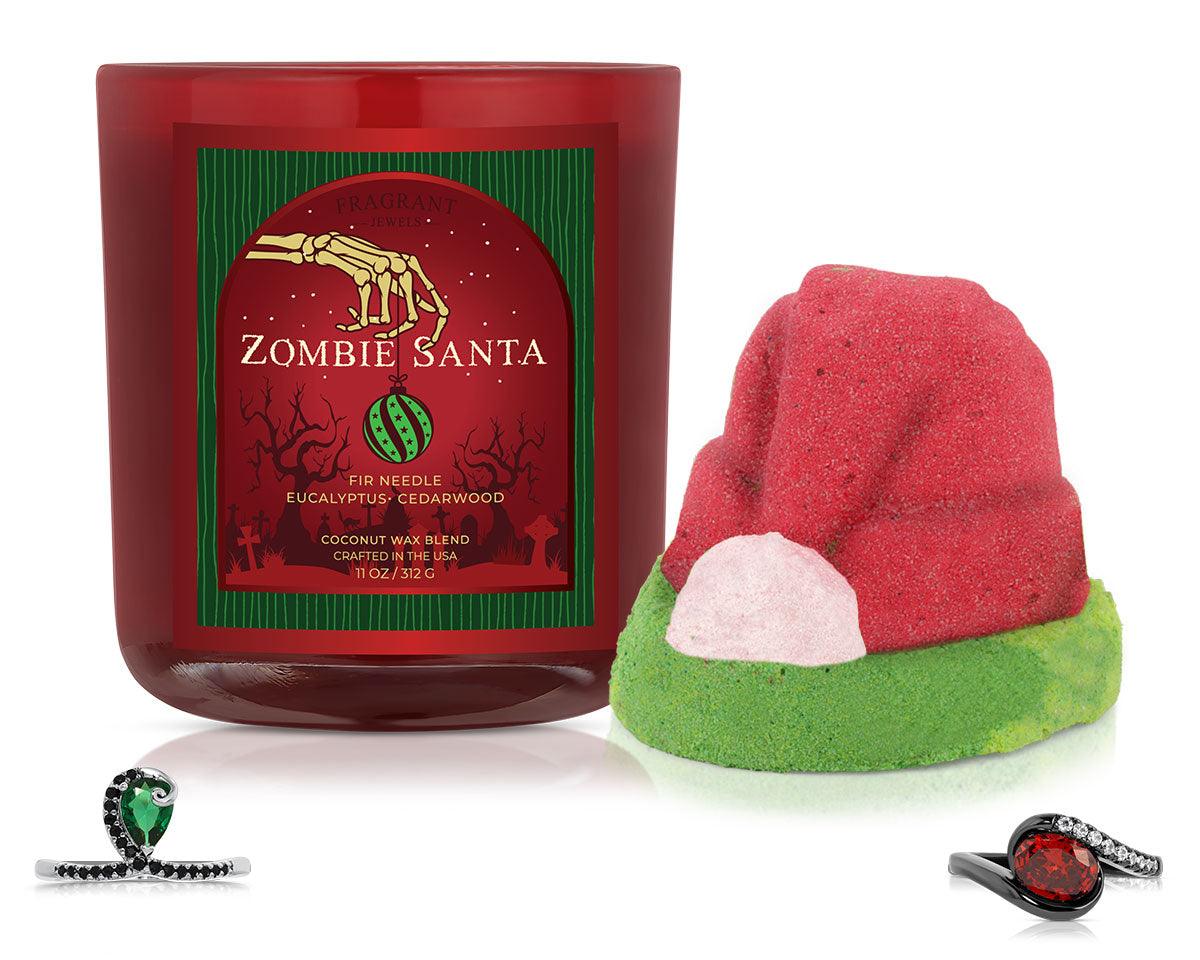 Zombie Santa
NOVEMBER 2022
In order to qualify, you will have to have received 3 subscription orders within the previous 3 months, including one in the last 30 days, and be an active Inner Circle member.
Yes! We never want you to feel 'stuck' receiving a collection you don't love. As long as you still receive 3 subscription orders, what you receive in those shipments will not impact whether or not you qualify.
No, if your membership is paused, you are not considered an active member and therefore will not be eligible until your account is reactivated.
Not exactly. You will have to receive 3 subscription orders within 3 months, but it doesn't mean you need to receive one subscription per month.
If you'd like a fast track qualifying for a Rare Collection, you can use the 'Get it Now' feature in your member portal to process your subscription sooner and meet the qualifications in as little as one month!
Rare Collections will no longer be automatically shipped and instead will be available for purchase on the website for those who are qualified.
This means you don't have to receive a Rare Collection you don't like just to maintain your streak! Instead, you can choose which Rare Collections you purchase.
Rare Collections will launch on the 15th of every month and be available immediately for all qualifying members. They will be available for 1 month or until it sells out.
You no longer have to wait up to 3 months to get access to the newest Rare Collection! Woohoo!
No, due to the high demand and limited inventory Rare Collections will only be available for purchase on the website for those who qualify.